2019 BAG TREND
1.Old flower element crossbody bag
A thick summer holiday style old flower element crossbody bag, let you feel the carnival atmosphere on the summer beach. The smooth cut, coupled with the timeless "flower printing" element, ignited the passion for the journey.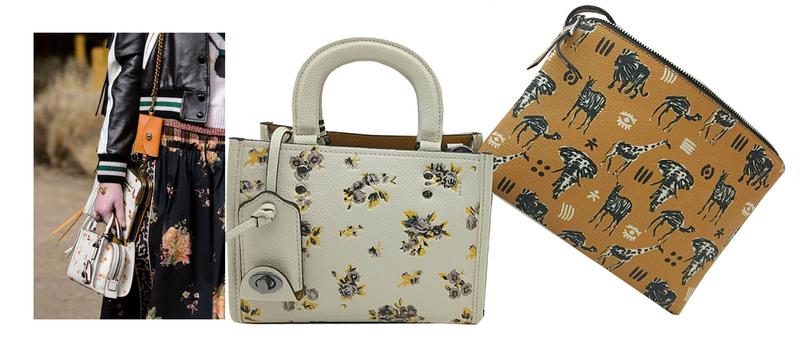 2.Doodle element crossbody bag
Based on the enthusiasm of the Spanish style, the meticulous workmanship is the same as the original intention, combining the popular elements, and then using the graffiti motto as an artistic expression, letting the unchanging styles cope with the ever-changing fashion trend, the classics are subverted. Sexual design allows people to deal with it wherever they go.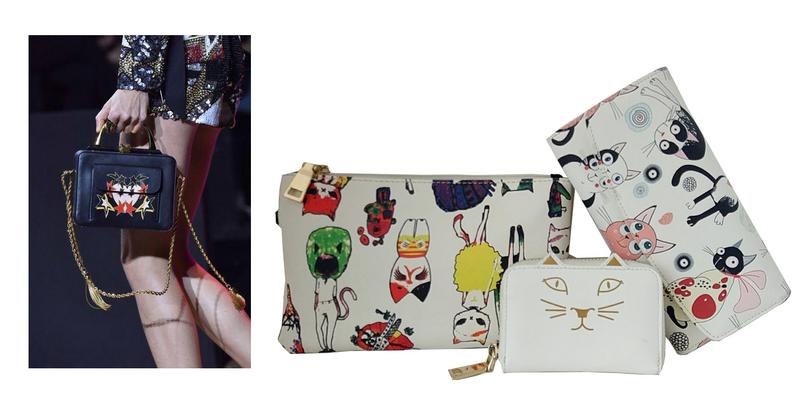 3.Leather element crossbody bag
The rigorous craftsmanship gives the body a sculptural line, the leather material is tough and luxurious, and the stereotyped design is elegant and stylish, satisfying the demand of the gas field, and combining elegance with street fashion.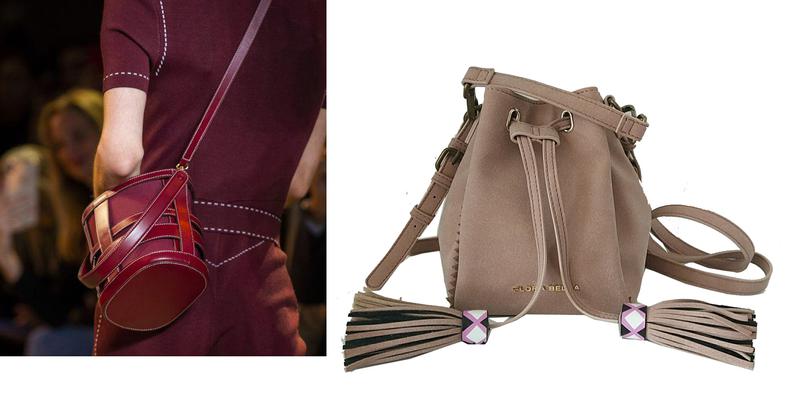 4.Sports breathable crossbody bag
In the midst of the heat wave, fashionable women have a soft spot for lightweight and compact crossbody bags, which are transmitted and gradually spread to the world.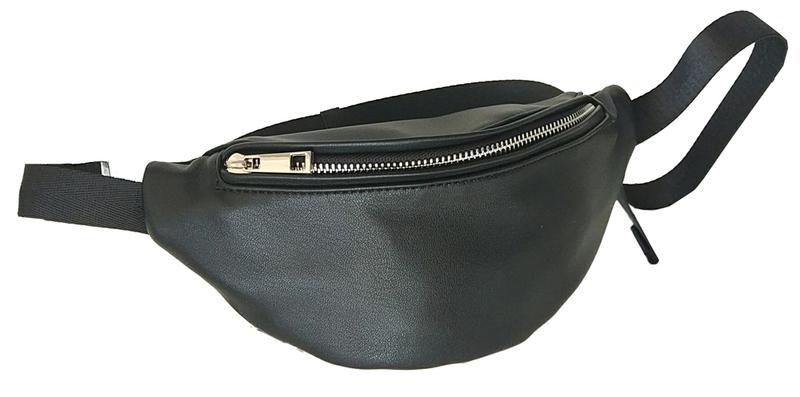 5.MINI crossbody bag
Compared with the large bag, the MINI model is in line with the current trend, and the MINI bag is more artistic than the wide style bag.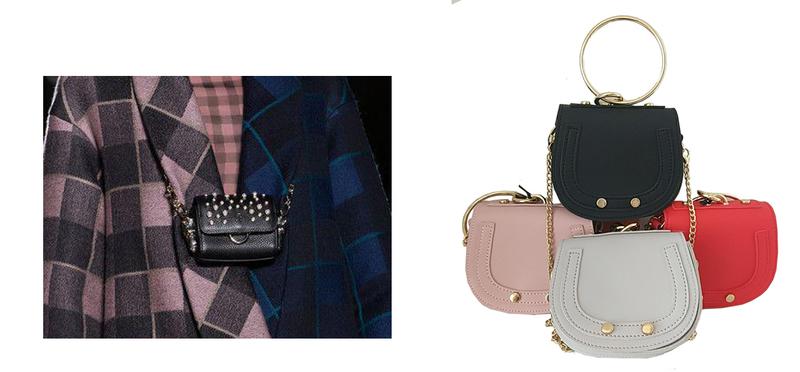 6.Animal pattern element crossbody bag
Very noble and generous one-shoulder crossbody bag, plus animal pattern elements, is very fashionable, and shows a noble luxury, can be portable or diagonal, very convenient