Casual Tote Bag Design from Y&Z Beauty
Tote bag is very popular among consumers with large capacity. So we'd like to share some new tote hobo bags, which is suitable for Autumn and Winter.
1. Tote bag with special handle design.
Material: high quality soft plain PU.
Light spot: The handles with mental circles, which make the bag more fashionable.
Occasion: Any occasion is suitable.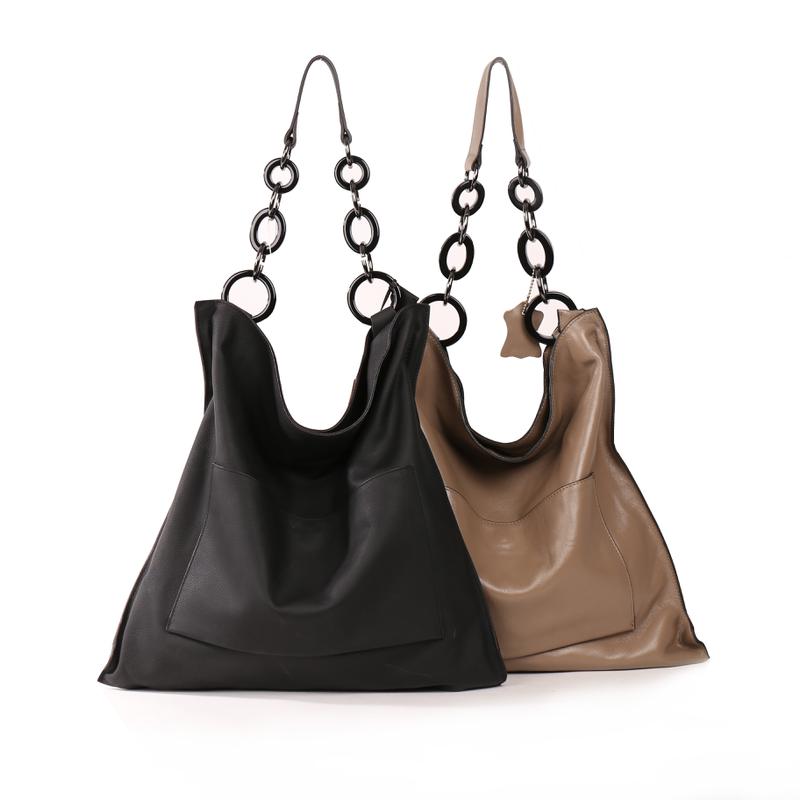 2. Tote bag with drawstring cinched opening
Material: Double layer material.
Light spot: drawstring cinched opening, large size and suede inside
Occasion: casual occasion.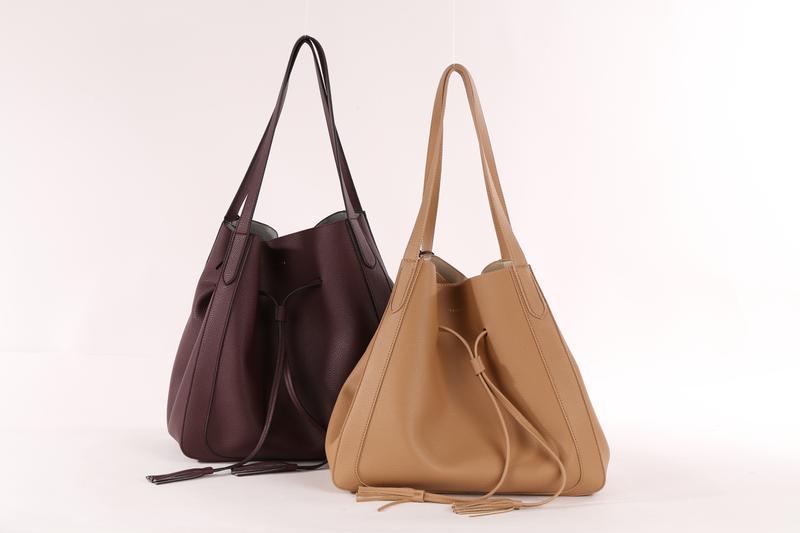 3. Tote bag with double handles
Material: High quality PU
Light spot: magnet closure, double handles, drawstring cinched opening.
Occasion: casual occasion.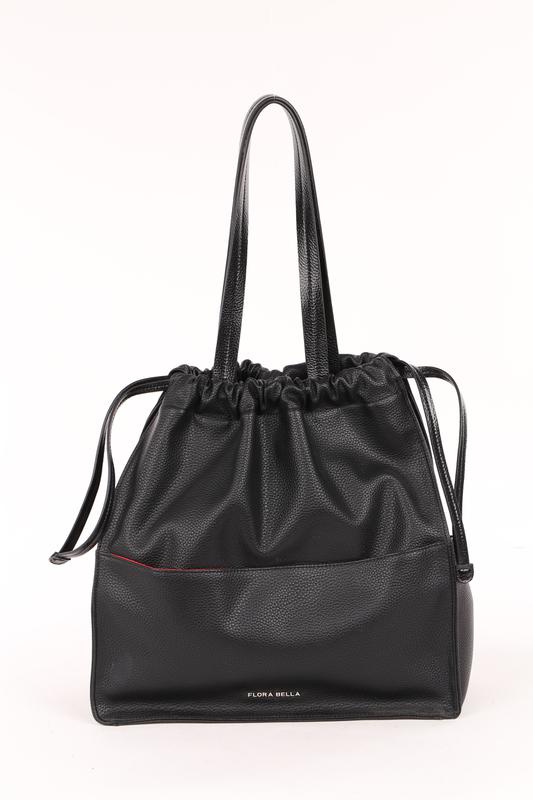 BTW, you can check the link to view our showroom on line, there are thousands different styles for your choice.
https://yzbeauty.en.alibaba.com/view/showroom/immersed.htm?model_id=360011&member_id=204945548&ali_id=1683741481&vaccount_id=217383613&wx_navbar_transparent=true&_aplus_page_enable=true&model=ailab&model_source=ailab
If you like some styles, pls feel free to contact us.