Fashionable Crocodile Women's Bag
This week I show you a collection of bag styles in crocodile material,the material feels
very good, suitable for daily dating, work use. With a little bit of design, let's take a
look. Let us know if you like it:
1) Trapezoid handbag
Material:PU Crocodile
Description:The shape of trapezoid, the texture of crocodile skin is very comfortable,
giving people a sense of relaxation.There is a long strap that can be used as
cross-body bag,the metal magnetic button closure in the front.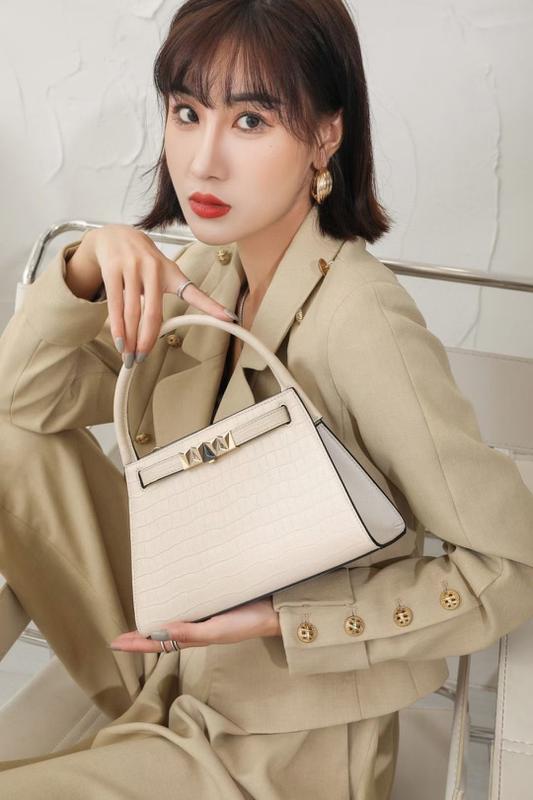 2) Cross-body bag
Material:PU Crocodile
Description:The square magnetic button on the front cover is used for closing, and
the latch has some decoration for a more design sense.The front flap increases the
privacy and security of the bag, which is more popular with people.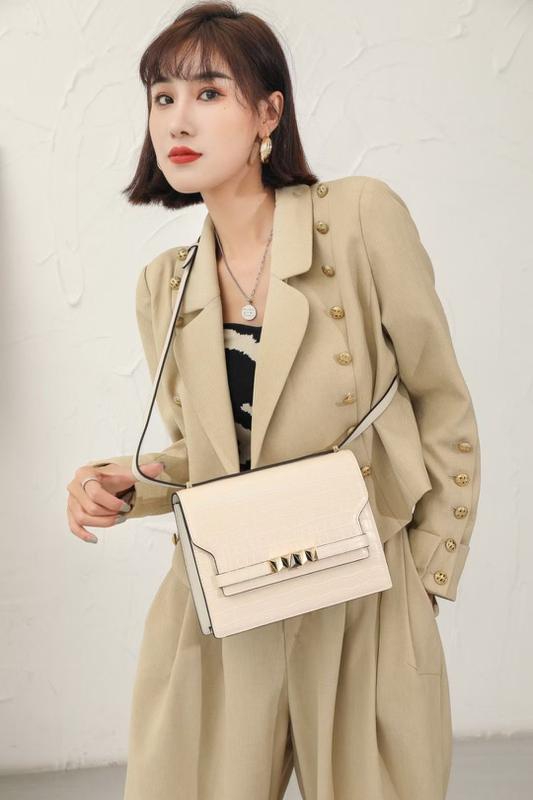 3) Square shoulder bag
Material:PU Crocodile
Description:The bag shape of this style is longer than the last style, the structure is
similar, and the capacity is large, which is very suitable for working women. The chain
is made of metal chains, which can be used in a shoulder bag or a diagonal cross bag.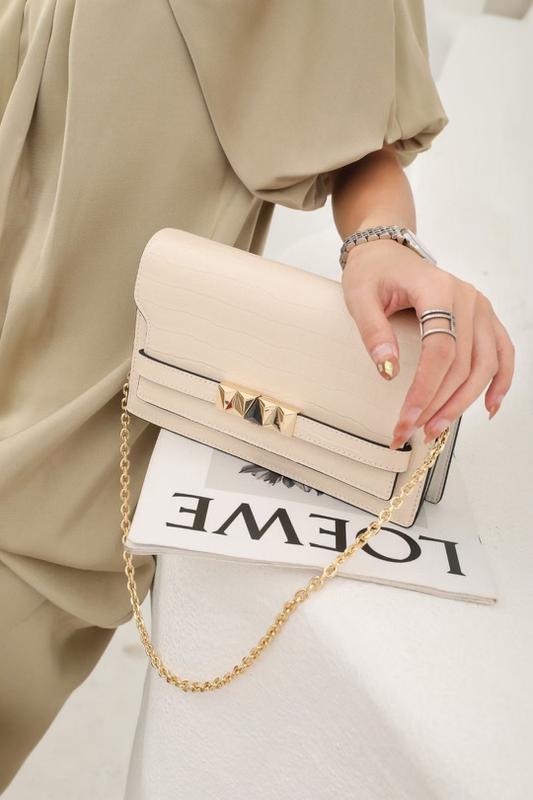 4) Square shoulder bag
Material:PU Crocodile
Description:This type of hardware high-grade durable, comfortable PU and chain
straps, very fashionable and versatile, suitable for all occasions.There are two
compartments in the interior, and a small pouch in the front, which has a large
capacity.Beside,you can put your logo on the front flap.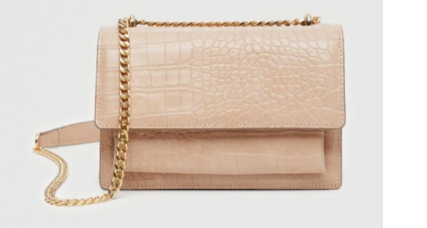 What do you think of these styles?If you like, Please do not hesitate to contact us.
Many fashion new designs will be showed in every week.
Guangzhou Yilin Leather Co. Ltd is a factory with about 200 workers, including own
designers, and specializes in designing and manufacturing fashion ladies handbags
for over ten years.
We are a manufacturing vendor with vertical set-up, which means we have a great
control of supply chain and we are cost-effective.
OEM/ODM is available.
Certificates: BSCI , ISO9001 & Disney FAMA.