Fashionable Newest collection of brown color bags
Brown is the color of stability and protection, it represents full of life and
emotion.This week let's enjoy some brown color collection.
1) Shoulder bag
Material:Soft PU
Description:Bag magnetic button D button as a closure.There is a zipper at the mouth
of the bag, with a large inner space, a main bag, a zipper bag, and a sticking bag.
This casual bag is suitable for the winter back, and the long shoulder strap is used for
the diagonal span bag.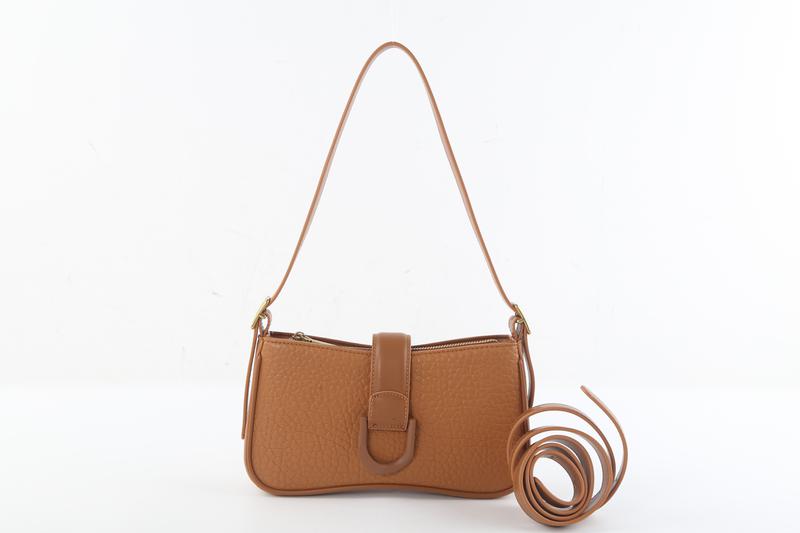 2) Small sling bag
Material:Soft PU
Description:It has long adjustable shoulder strap .On the flap, there is a special "D"
buckle as decoration, which looks more delicate and elegant.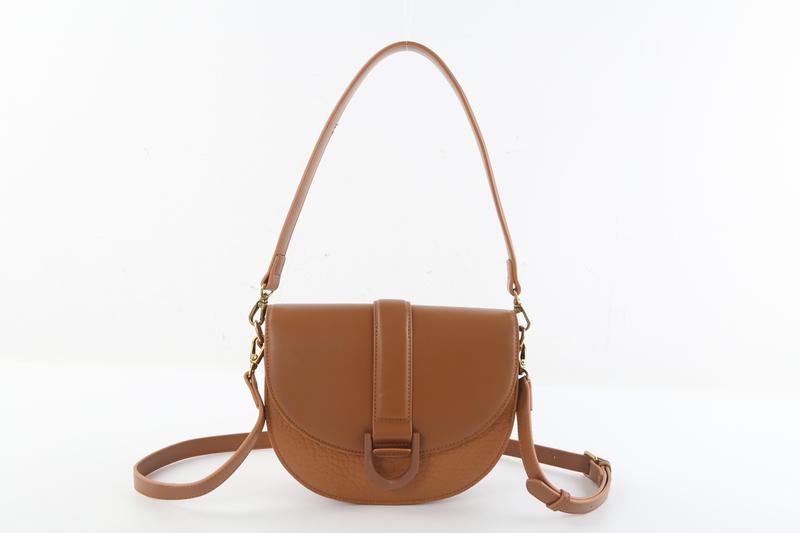 3) Tote bag
Material:Soft PU
Description:Capacity is large enough to hold a lot of things, contrast colors on the
body with a special "D" buckle, which is attractive and elegant.
Adjustable and wide strap makes the bags comfortable and easy to carry.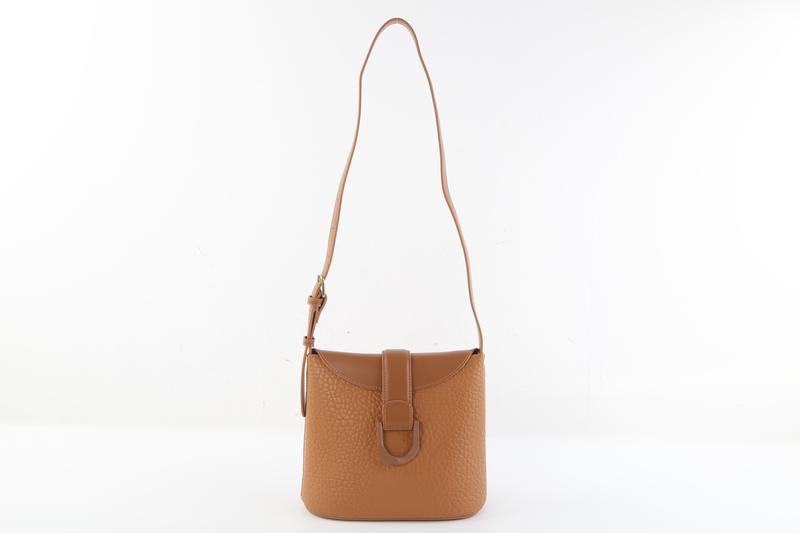 4) Trapezoidal handbag
Material:Soft PU
Description:The lid extends to the front magnetic buckle, adding to the design of the
bag.The bag bag type is very upright, large capacity, the chain is PU and metal chain
combination, very advanced, can be used as a cross-body bag.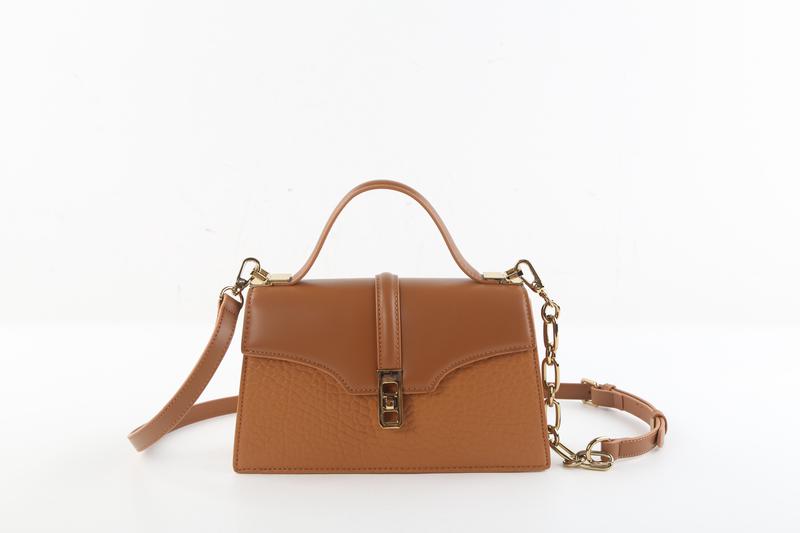 5) Bucket bag
Material:Soft PU
Description:Autumn and winter simple retro bucket bag.The shoulder bag has the
same magnetic button design as the front, with a small pendant.suitable for dating
and casual occasions.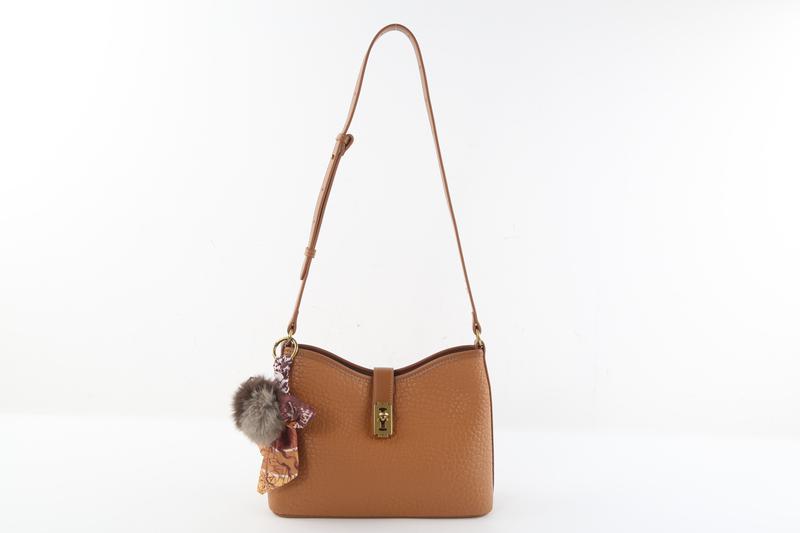 6) Tote bag
Material:Soft PU
Description: Flap with lock closure.Side circumference with piping design, make the
bag more strong, with a silk scarf, do not lose fashion sense.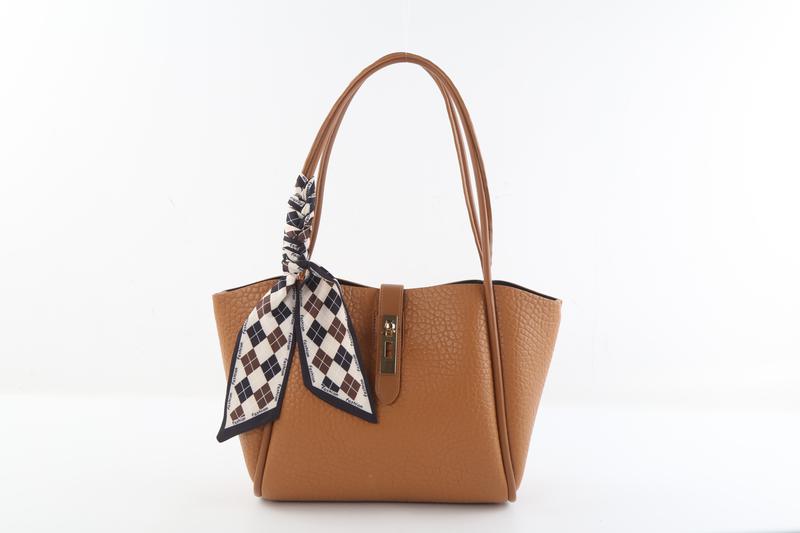 7) Square shoulder bag
Material:Soft PU
Description:The bag comes with a designed cap,flap with lock closure.Zipper bag and
mobile phone bag inside, large capacity. The bag has two shoulder straps, one
shoulder with a kink design, more functions.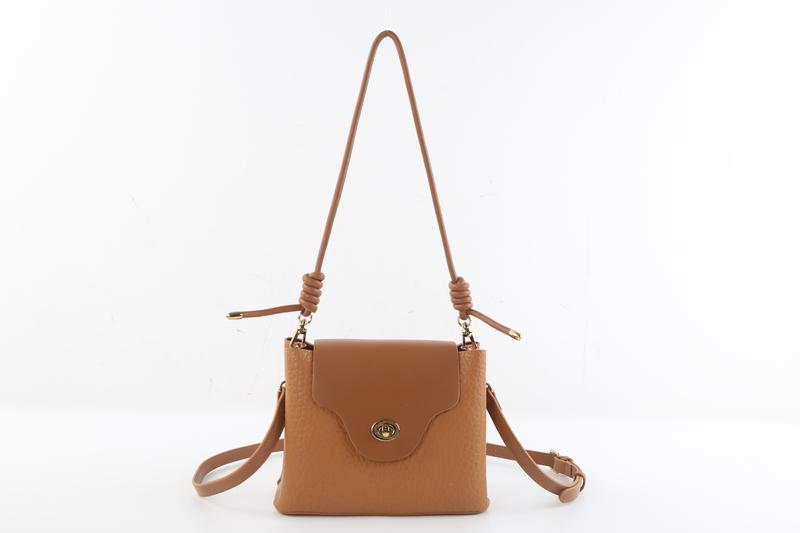 What do you think of these styles?If you like, Please do not hesitate to contact us.
Many fashion new designs will be showed in every week.
Guangzhou Yilin Leather Co. Ltd is a factory with about 200 workers, including own
designers, and specializes in designing and manufacturing fashion ladies handbags
for over ten years.
We are a manufacturing vendor with vertical set-up, which means we have a great
control of supply chain and we are cost-effective.
OEM/ODM is available.
Certificates: BSCI , ISO9001 & Disney FAMA.