Introduction of Guangzhou Yilin Leather Co., Ltd
Guangzhou Yilin Leather Co., Ltd was founded in 1996, which specializes in designing, manufacturing and exporting ladies fashion handbags.
The CEO of Y&Z Beauty, Cindy.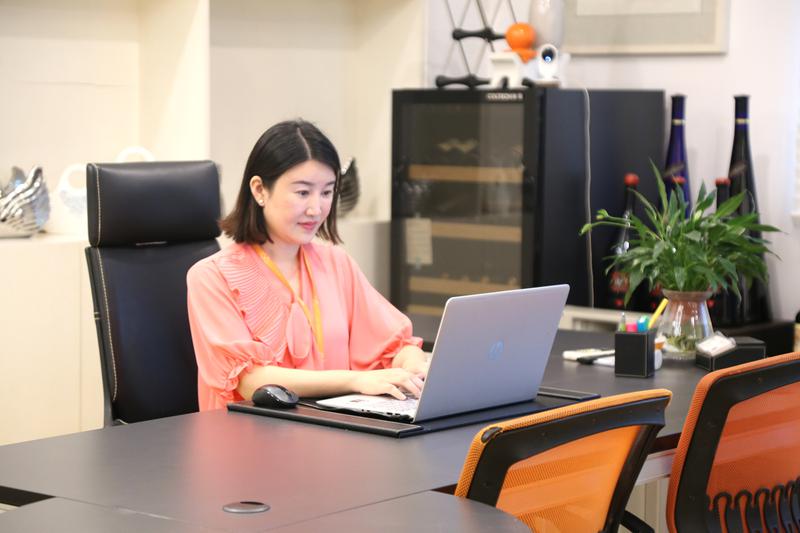 Yilin factory has over 500 professional skilled workers and modern facilities with the productivity of 12,000-15,000 various handbags monthly over the past 13 years.
We have exported our products to different countries and own the supports and recognition of customers all over the world.
As a manufacturer of fashion ladies' handbags, we are committed to "Moving Forward with Times, Seeking Fashion".
Now let's have a look about Yilin Leather.
Y&Z Beauty Location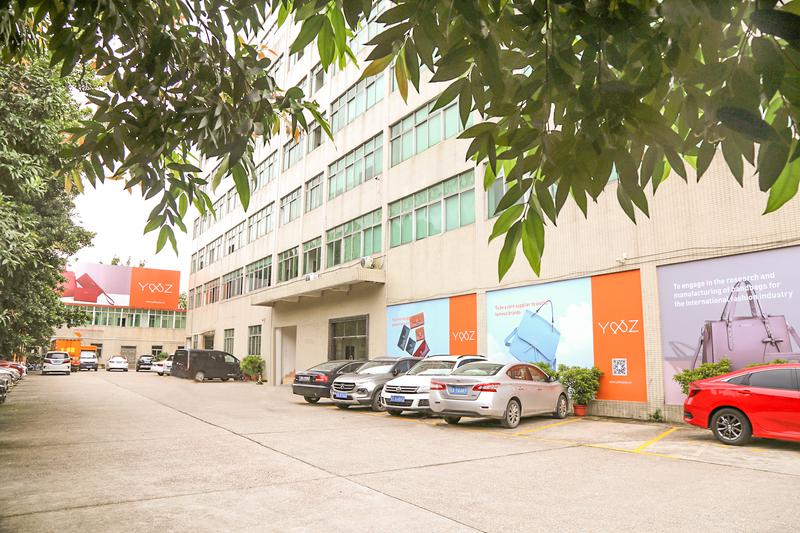 Welcome to Y&Z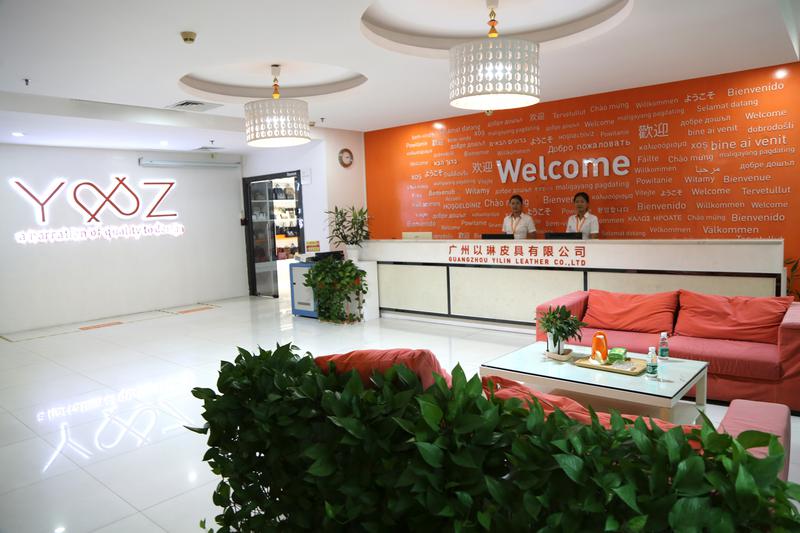 Let's look at our work environment.
This is the Marketing Department. Have fun at work.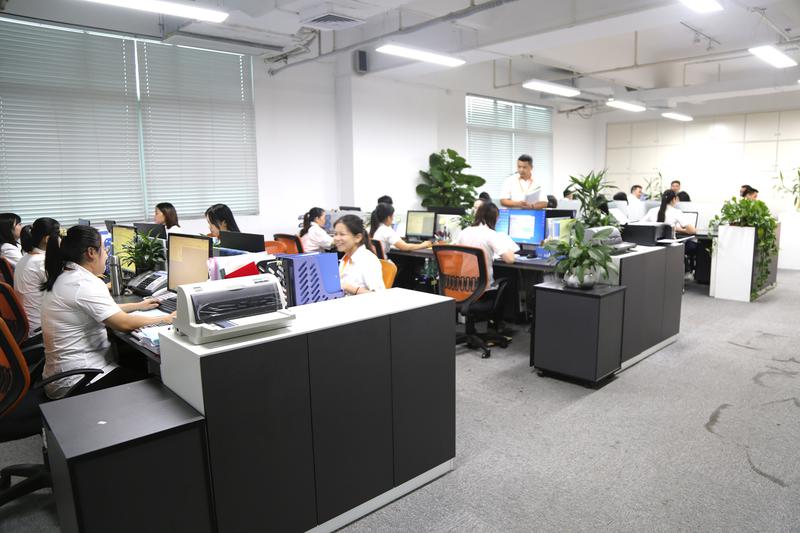 This is our Technical Department.
They are always very careful and serious for their work, because Paper Pattern is extreme important for making handbags.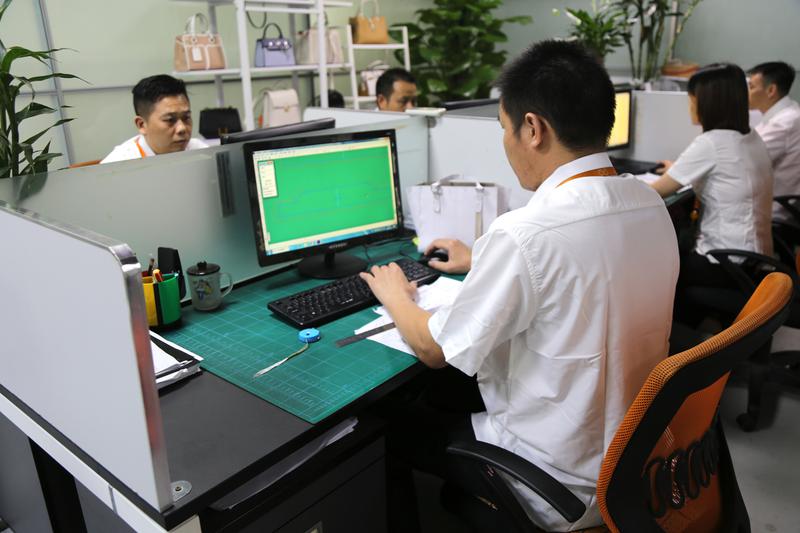 Busy figures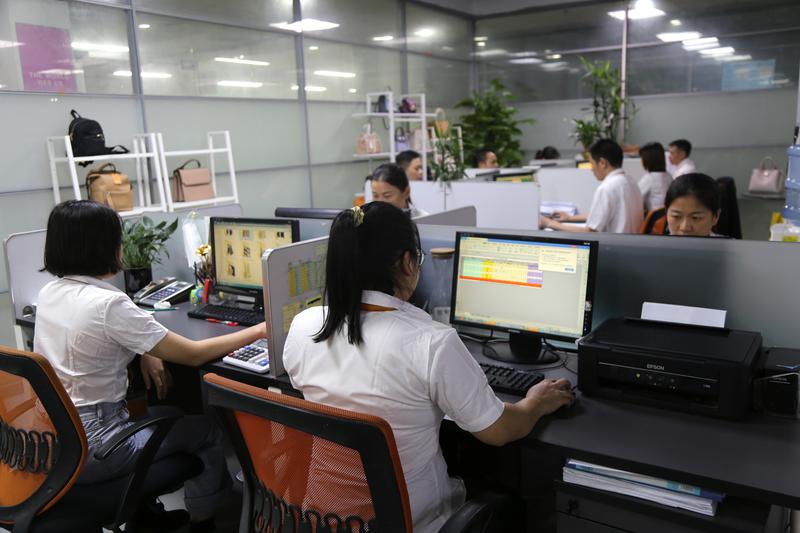 Sample Room. Everyone is working hard for finishing customers' samples on time.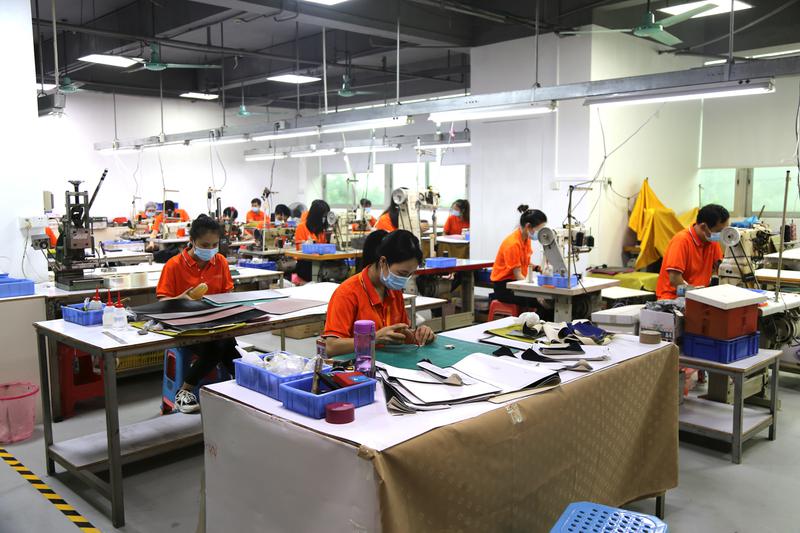 This is our factory, the tidy workshop.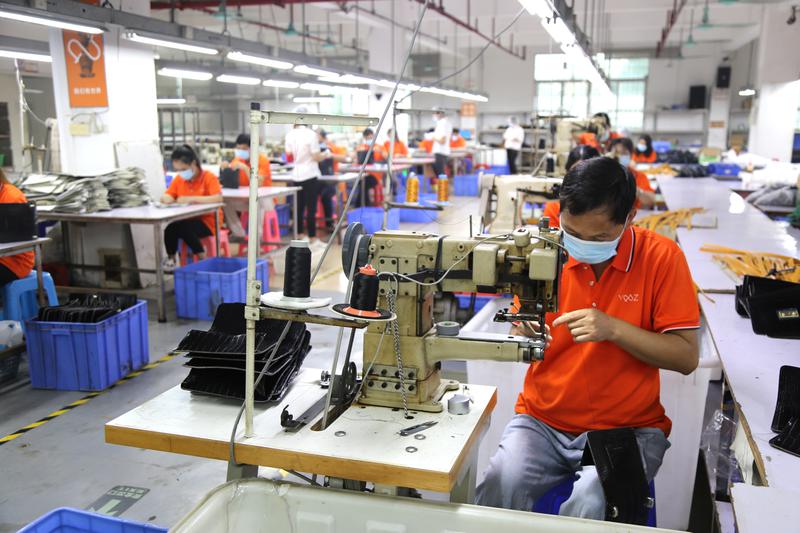 Packaging position, such as cutting excess thread, clearing up handbags, and packing, etc.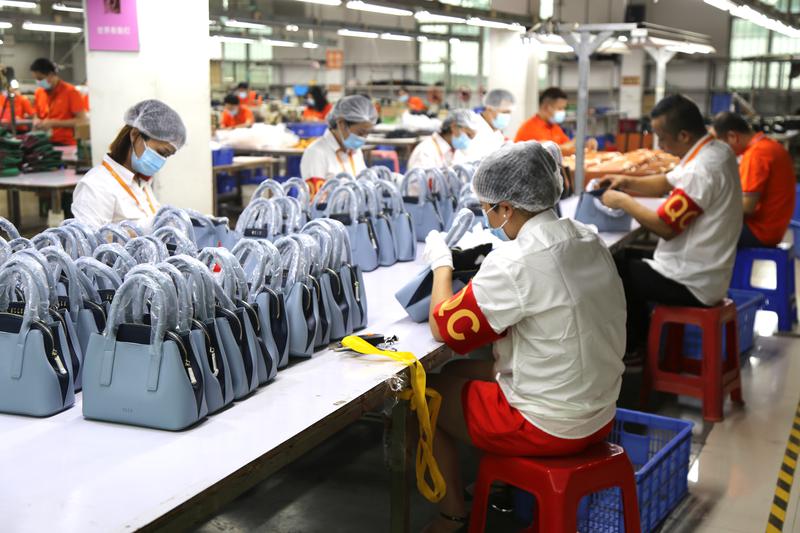 Finished handbags are hung in order.
Finally, all the goods shall be carried to the warehouse, which always keep clean.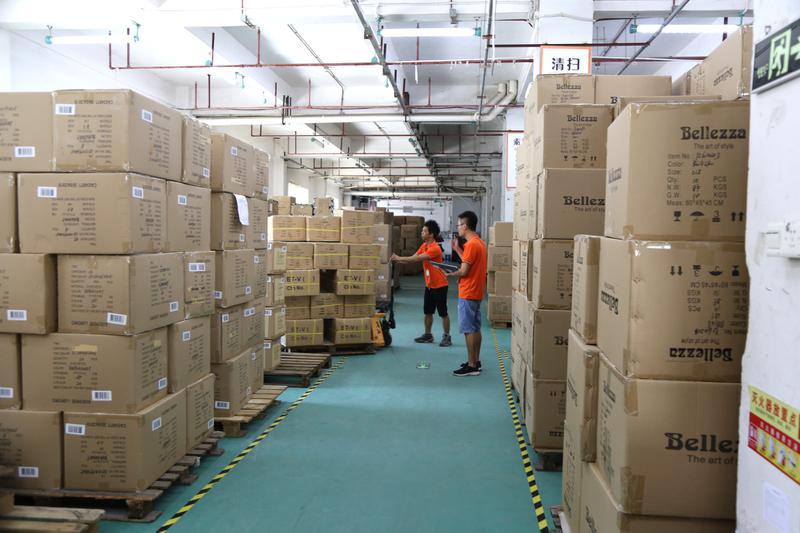 Of course, showroom is necessary and essential.
Here is our large exhibition hall with full of various new handbags.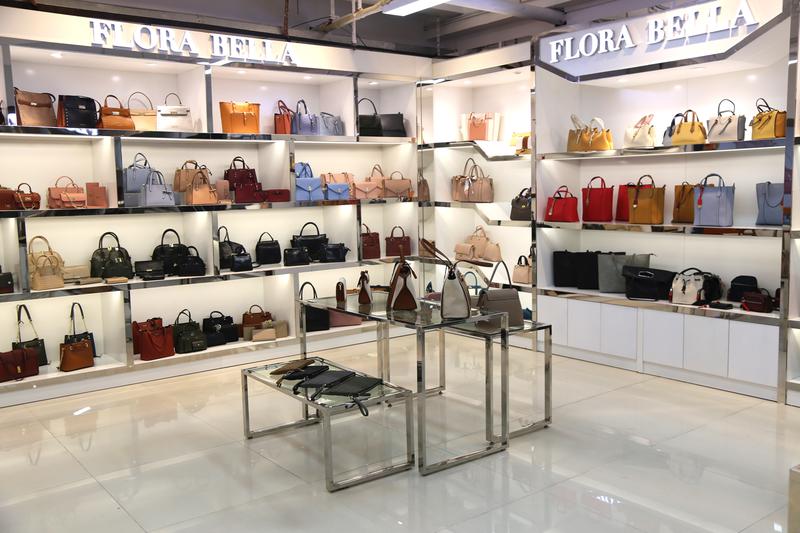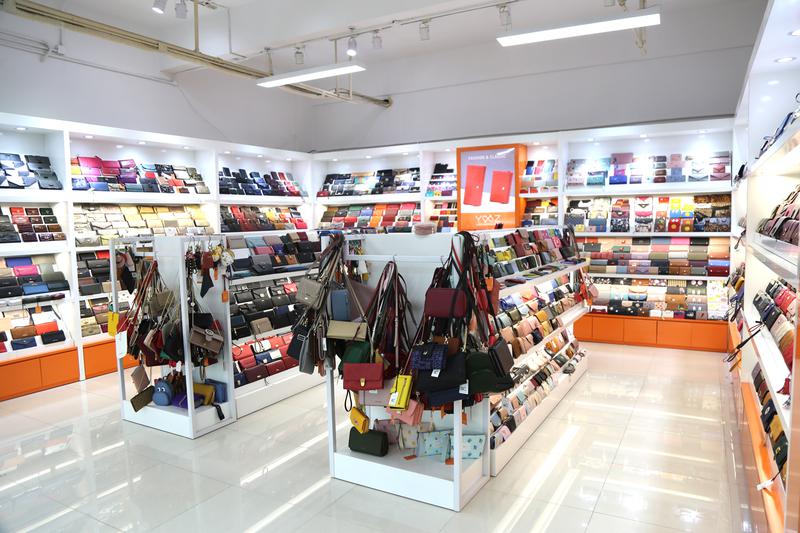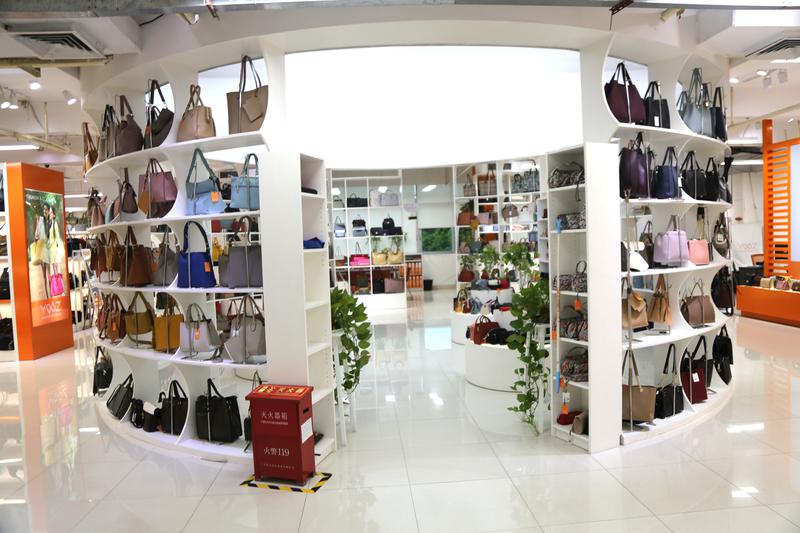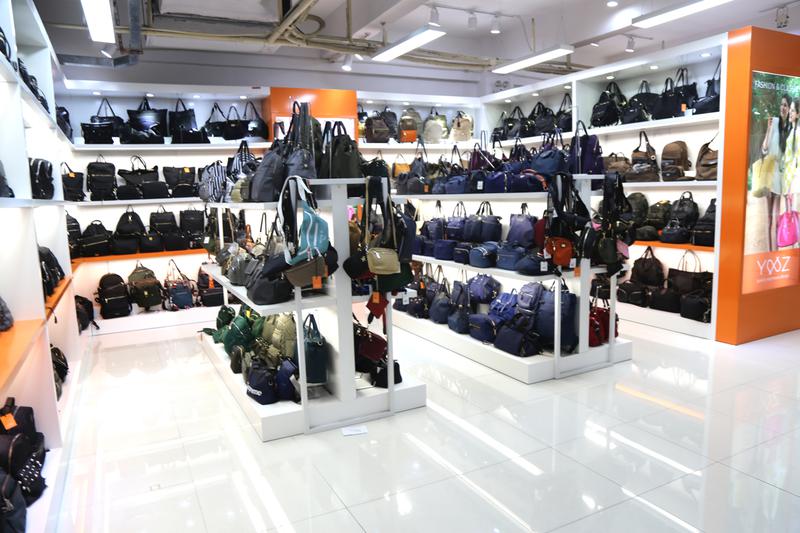 If you have the plan to visit China, welcome to visit our factory and exhibition hall.:)