Life Needs Passion
Passion is very significant for our life.
With passion, it will be full of happiness and active attitude in your life, which is meaningful and colorful.
Without it, life is just a stagnant pool.
Thanks so much, Y&Z, for always creating the enthusiastic atmosphere for us, which lead us to a bright road positively.
We always has different activities or little surprise.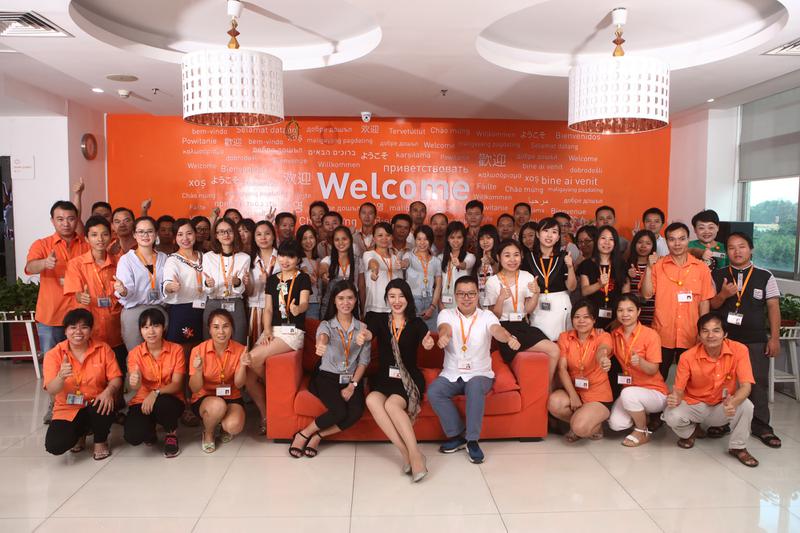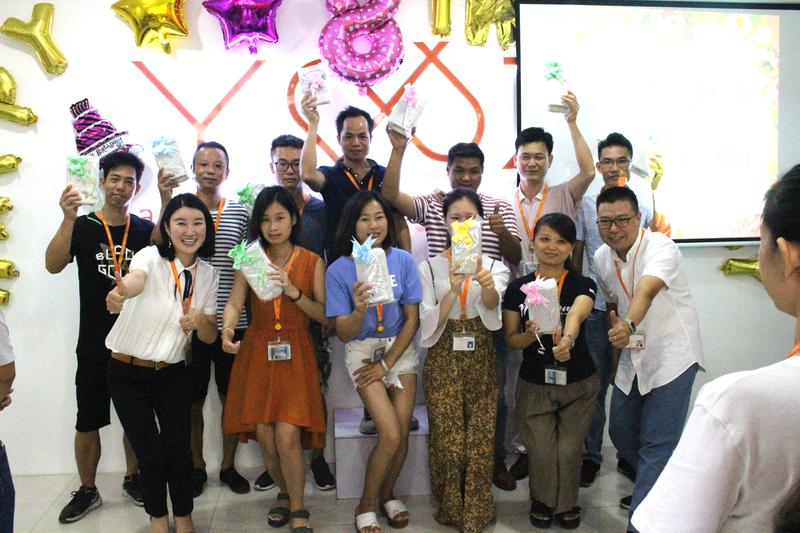 Passion is showed Not only in our working life, but also in our designs and handbags.
Let's look at some ladies fashionable handbags.
1. Three handbags, which can be used as handbags and sling bags.
The white edge to decorate the handbag, make it more special and fashionable.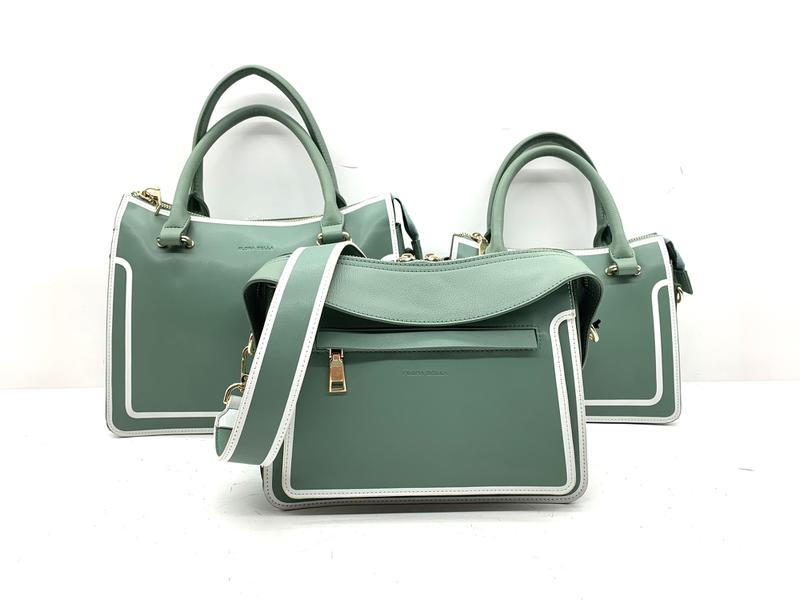 2.A classic PU crocodile pattern collection.
Tote bag and sling bag, with crocodile pattern and one detachable pockets on the front panel, looks more nice and multifunctional.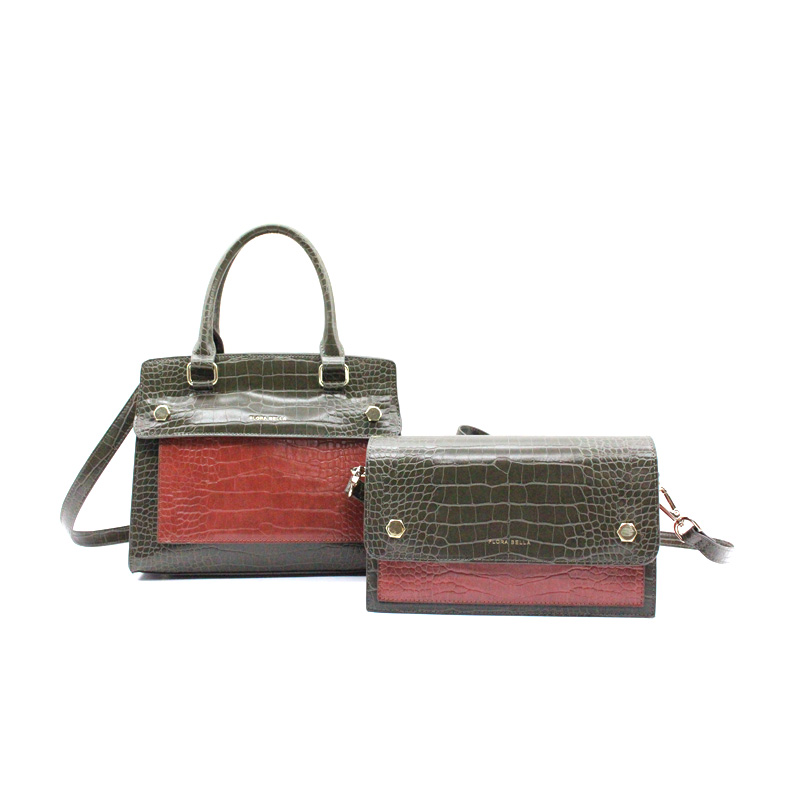 3. Bow-knot deceleration collection. Handbags, sling bags and long style wallet, short style purse. Really nice.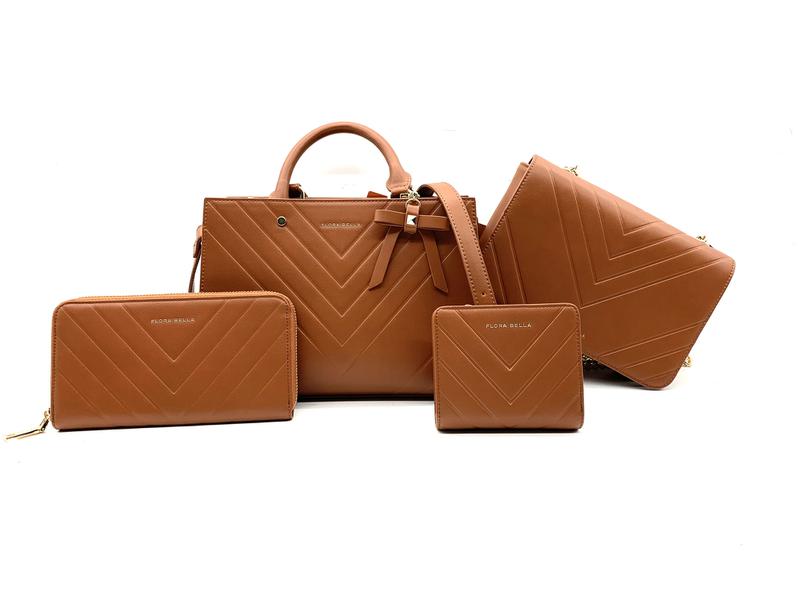 Many many new styles in our showrooms, warmly welcome to visit our factory and showroom.
Enjoy us, and feel our passion for life and products. :)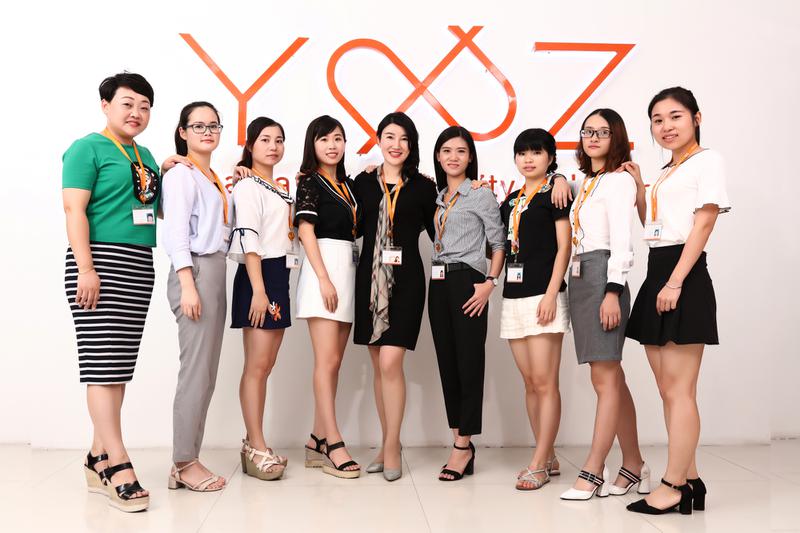 Hope all of you happy everyday with passion for life.
Best Wishes to every customer, friend,and stranger, from Y&Z.