Lifeful and Unity Group -----Y&Z Beauty
Guangzhou Yilin Leather, a professional supplier for fashion ladies handbags, also is a lifeful, unity and motivated group.
Because of the COVID-19, we can not gather for parties or other activities. But in the last years, Y&Z held all kinds of activities for building the spirit of unity.
Let's have a look at some meaningful events.
1. Staff birthday party
Almost every month, our CEO Cindy and boss shall celebrate staff's birthday with surprised gifts.
We really like this atmosphere.
2. Celebrating the 9th Anniversary
Our company organizes all the staff and take a trip to Qingyuan, Guangdong Province.
All of us enjoy the great time together, like family. :)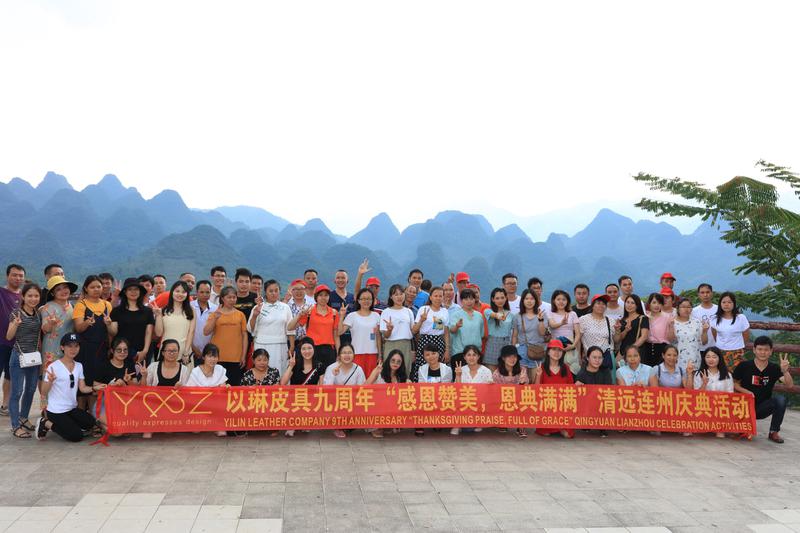 3. To abroad market, every year, we attend the Canton Fair and our CEO will go to visit our customers abroad with our salesman.
So our customers have been all over the world.
Truthfully, we like this motivated group.
Also at the same moment, enjoy our working life, and improve our abilities.
Canton Fair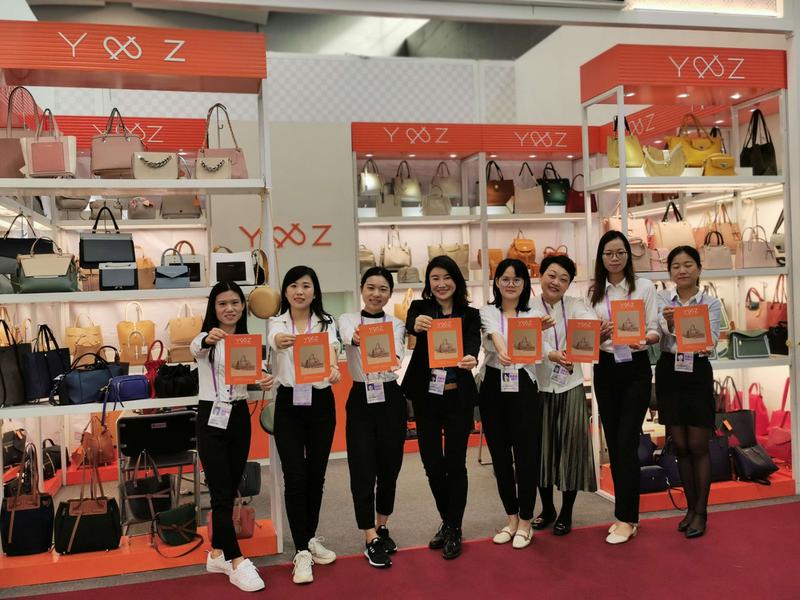 Visit customer's company
Working, and enjoying daily life.
Y&Z Beauty has the happy and relax atmosphere and is full of new fashion ladies bag.
After the epidemic is over, warmly welcome to visit our company.