Merry Christmas
Christmas is coming.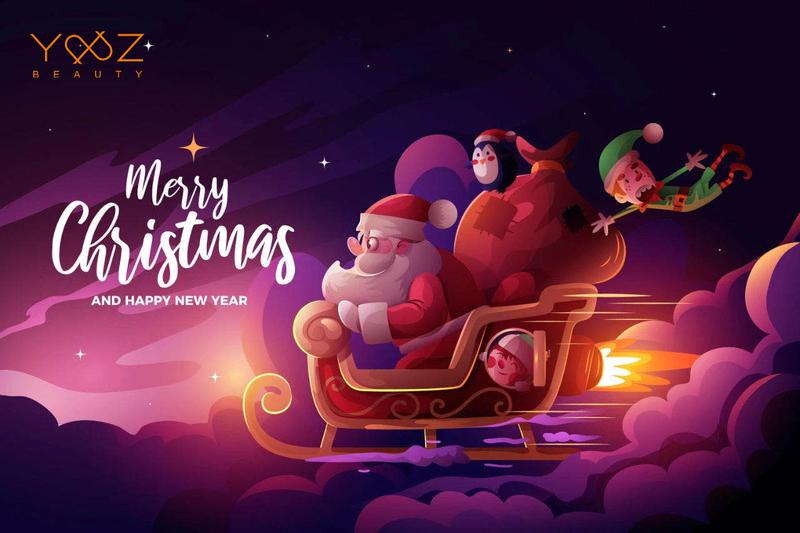 Truthfully, we'd like to express our thanks to all of our partners.
Because of your trust and support all the time to Y&Z, we can get through the difficult time. It's our great pleasure to have a partner like you.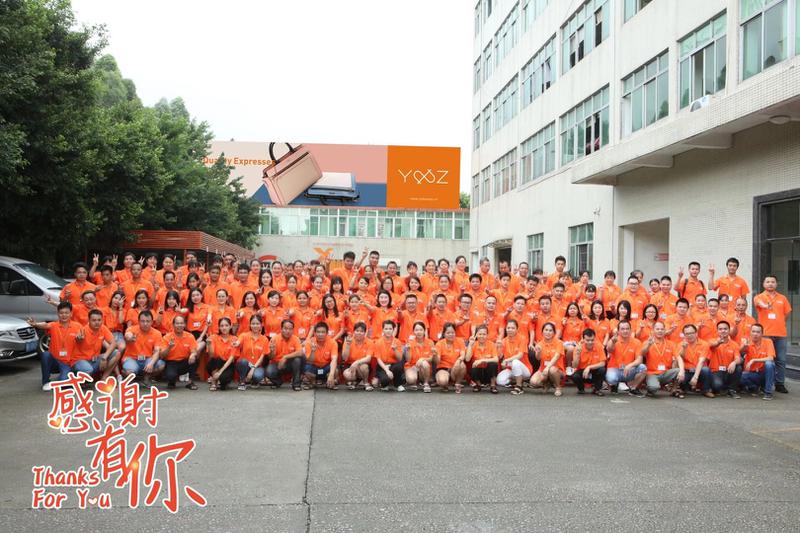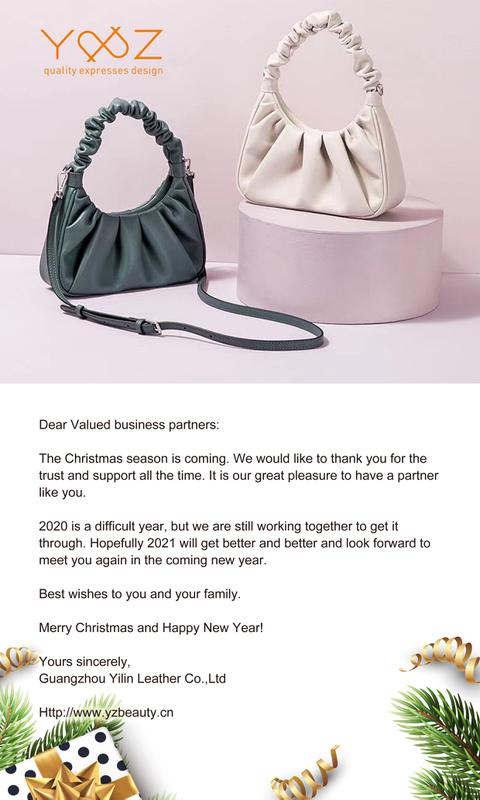 Tonight is the Christmas Eve.
Happily, we receive the gift (apple) from company. Apple represents to be healthy and happy in China.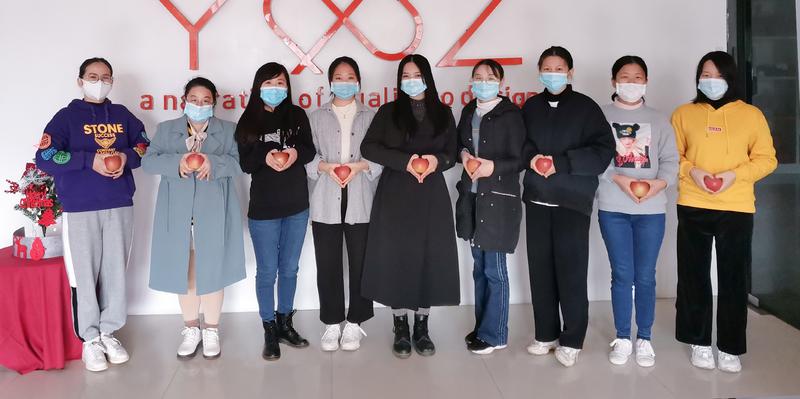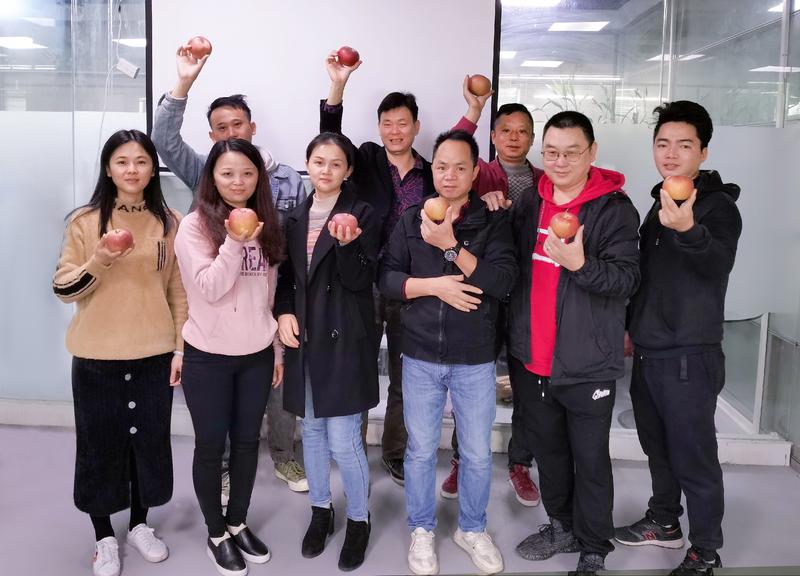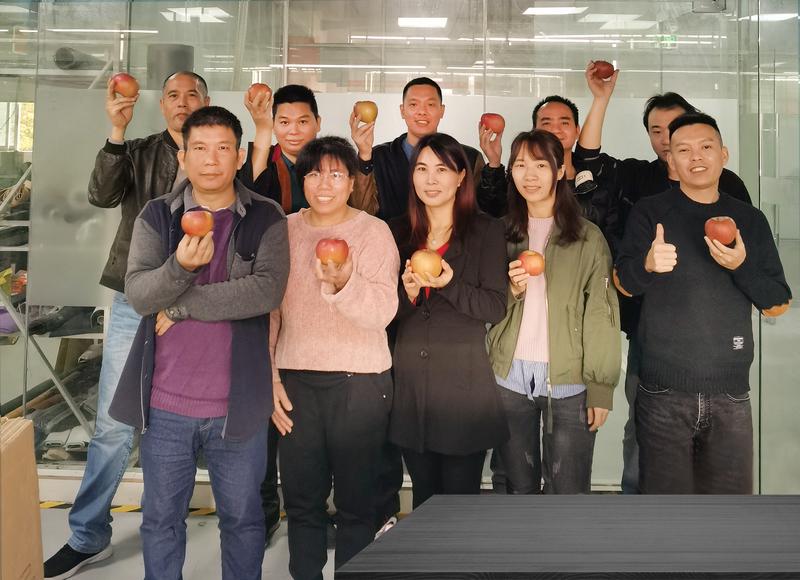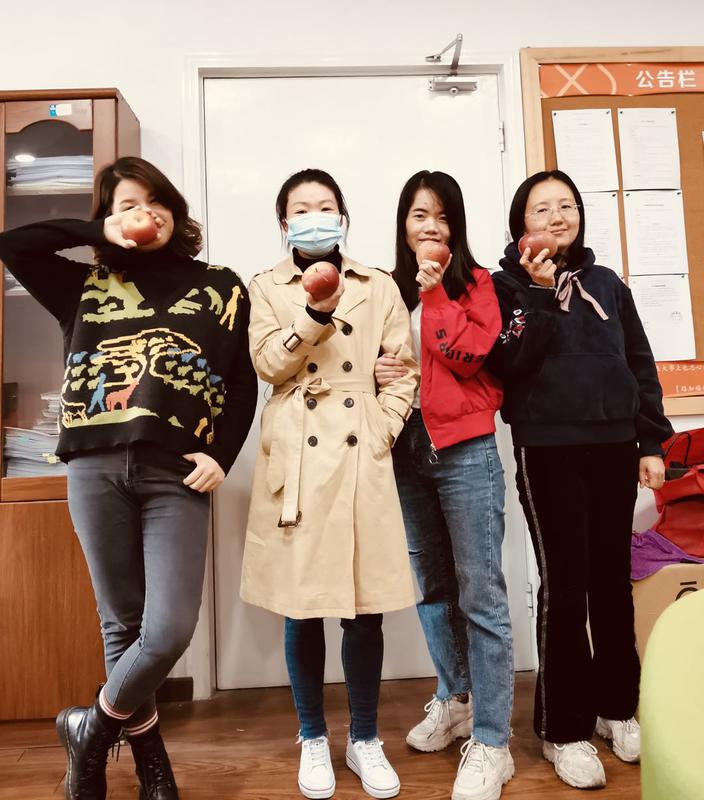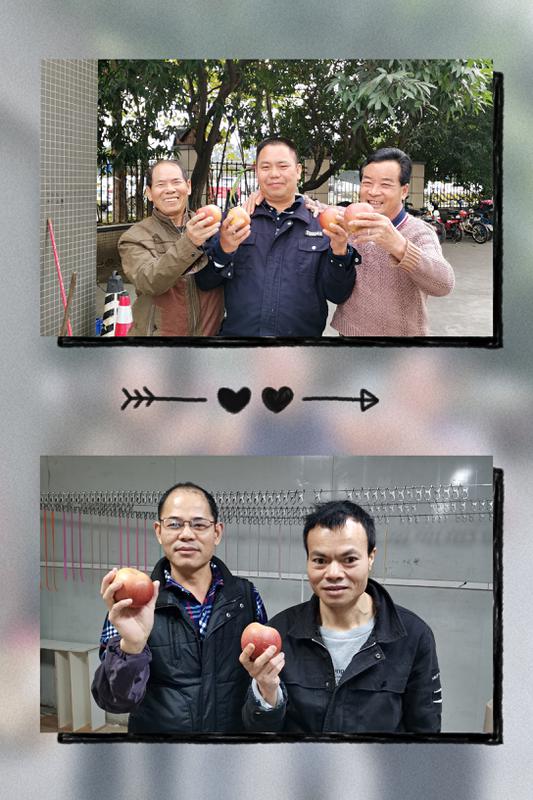 2020 is a difficult and special year. With unity and cooperation, we got through the hardest time.
We believe 2021 will get better and better.
And looking forward to meet you again in the coming new year.
Best wishes to you and your family.
Merry Christmas and happy new year.