New Arrivals from Y&Z Beauty
We shall recommend some new styles from Yilin Leather timely.
According to research and summary, these new handbags are popular among consumers, and hope that it will bring a good sales market to our customers.
Same point: these styles use high quality crocodile pattern PU material.
1

st

Collection.




YZ630182L-5 Sling bag with Chain and PU shoulder strap




YZ720752 Long wallet with flap and magnet closure




YZ720736-1 Short wallet with flap and magnet closure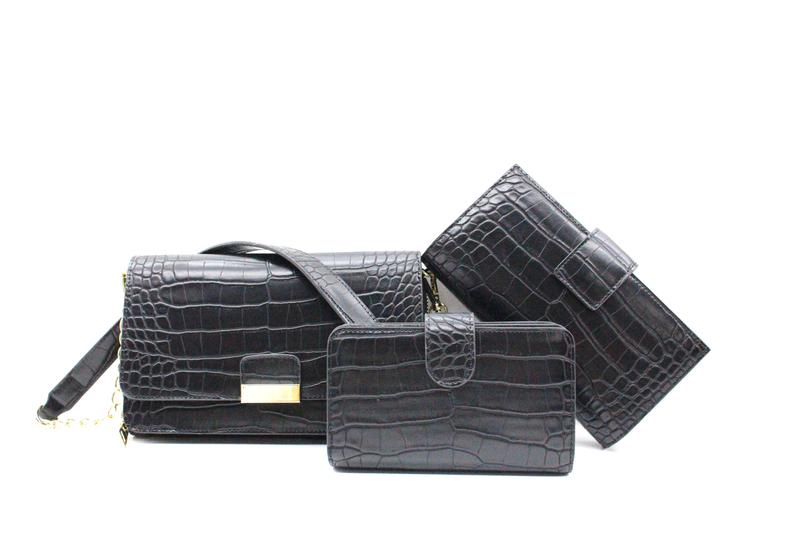 2. 2nd Collection
YZ2010053 Large capacity tote bag and also can be used as handbag with handle. There is an zipper pocket on the front panel
YZ2010054 Small size handbag, and has PU shoulder strap.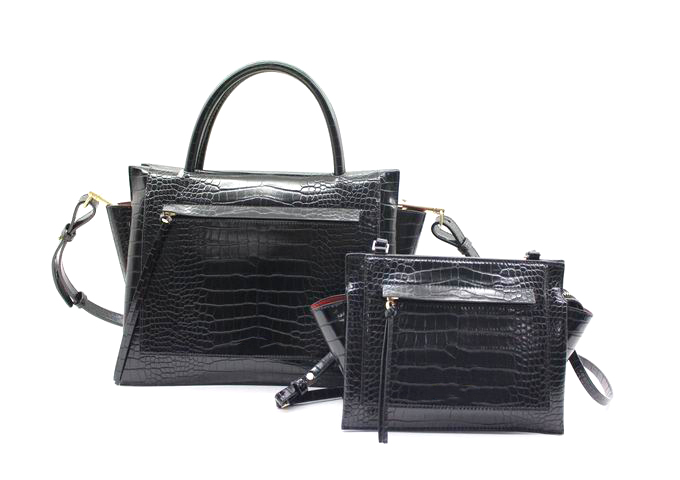 3. 3rd Collection
YZ2020264 Large size tote bag with PU shoulder strap, which has the different fashion shape
YZ2020263 Middle size handbag with PU shoulder strap as sling bag, which shape same as the bigger one.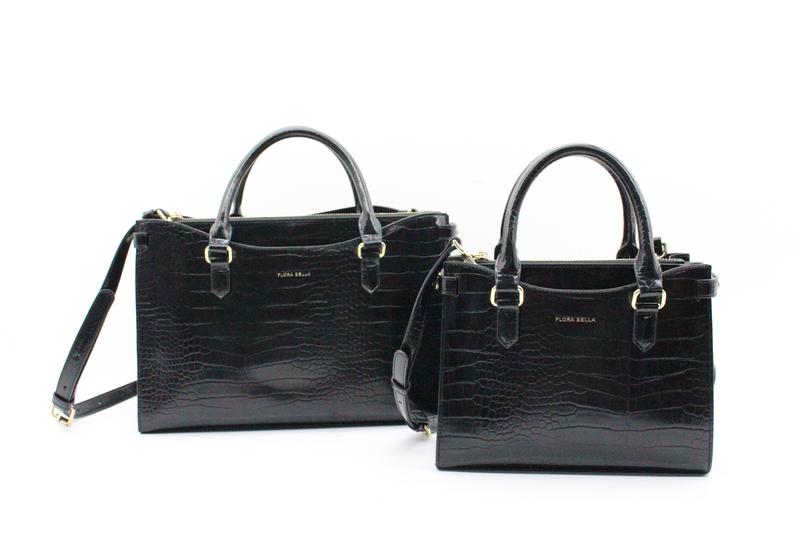 5

th

Collection


YZ2020265/YZ2020220




These two bag has same design with different sizes for customers' choice, which are multifunctional, handbags and sling shoulder bag.
These four collections are recommended by Yilin Leather.
If you are interested in any styles, pls free feel to contact us at any time.
Also, if you would like to know much more different styles of fashion lady's handbag, you can leave your message on our website.
We shall reply and contact you timely, and then recommend you more new handbags for your reference according to your like.