New Fashion Bags with Snakeskin PU Material
Recently the handbags that used high quality snakeskin PU material are popular among customers, so we'd like to recommend you some NEW ARRIVALS with this pattern.
Let's enjoy the three different new handbags.
This is the handbags with short handle, which is suitable for different occasion and different age group.




There are beige and red color for reference.




Different shape, large capacity, tassel as decoration and soft PU material, which makes the bags more fashionable.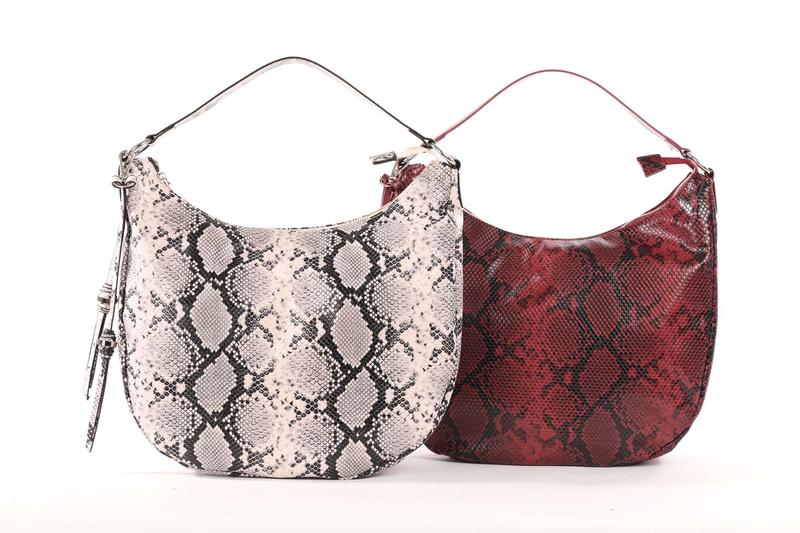 Inner Structure with Large Size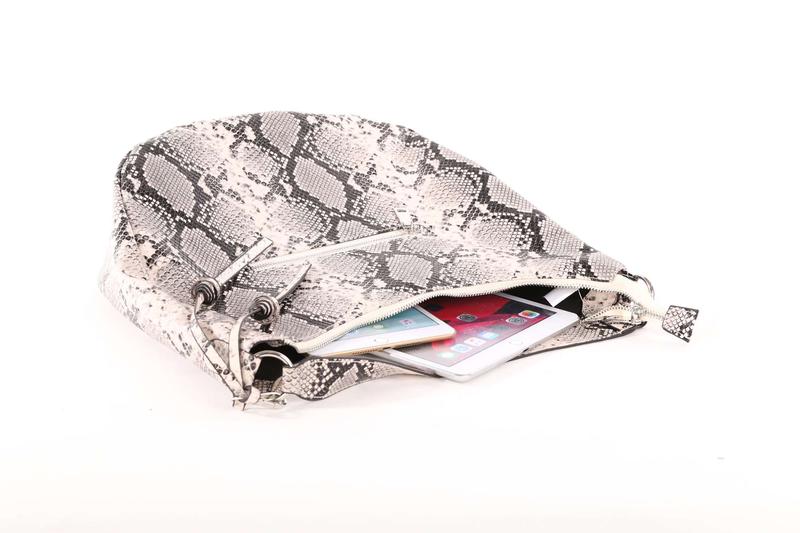 2. Sling bag with flap closure.
We make the sample with black and red colors. Also there are many colors for your choice.
This cross-body bag is more suitable for young lady with square shape and middle size.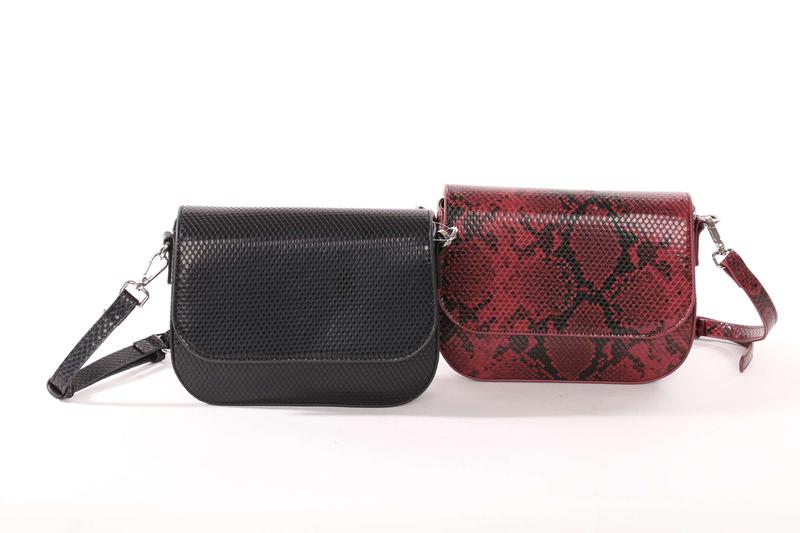 Inner Structure
Just one compartment. There are different designs for two sides. One side has Nylon Pocket with PU window, and another side is open phone pocket.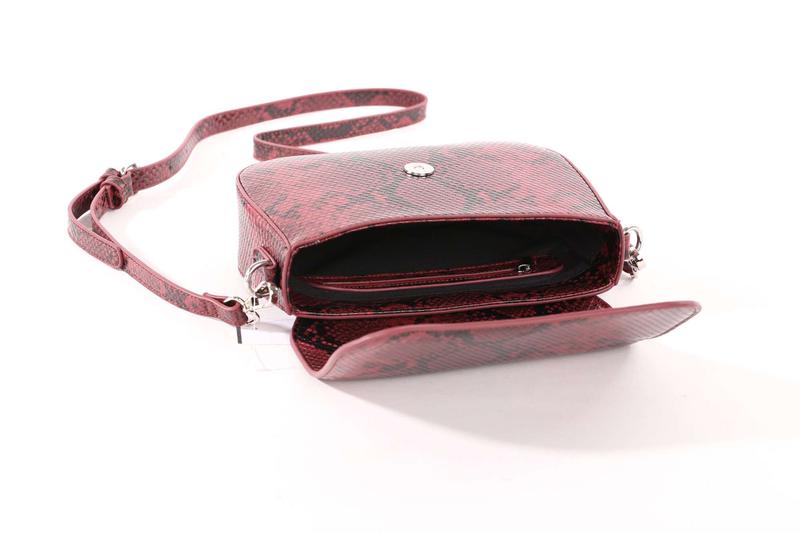 3. Multifunctional bags.
It can be used as handbag and sling bag with double handles and long shoulder strap.
This bag has large capacity, which is really practical.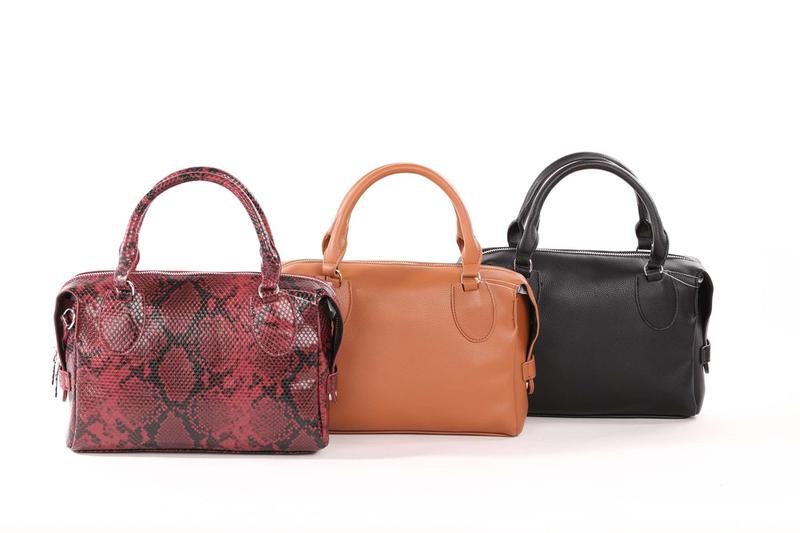 Inner Structure (One compartment with large capacity)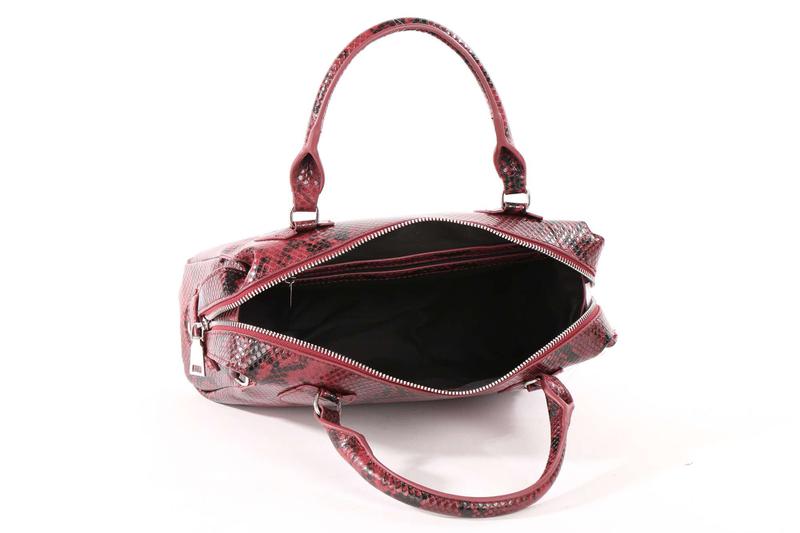 High quality new arrivals.
Dear customers, hope you like these handbags with Snakeskin PU material.
Also you can leave your message and info, we can share more new fashion bags with you timely.:)