OVERVIEW OF THE 126TH CANTON FAIR
1.Guangzhou Yilin Leather Co., Ltd. participated in the 126th Autumn Canton Fair, showing the products of the new quarter, including fashion handbags and wallets. Combining trends and color trends, Yilin Leather has designed a series of styles for this exhibition, which will be shown to new and old customers at the exhibition.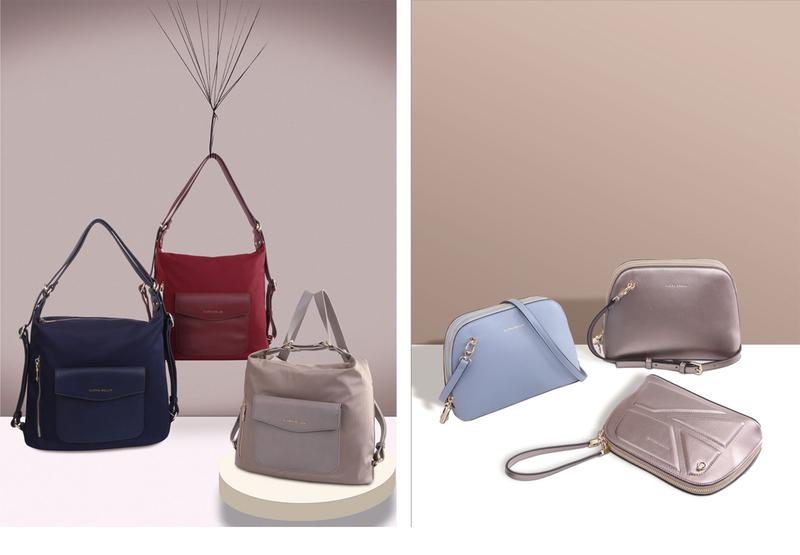 2.PU & LEATHER BAG BOOTH
This booth shows PU and LEATHER material fashion handbag.
A professional, dedicated team with a full spirit to serve every customer on the booth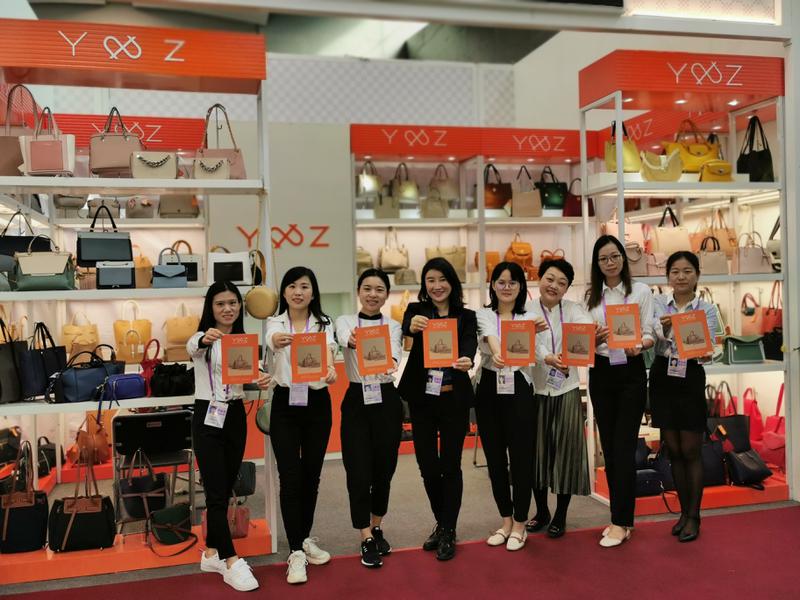 LYLON BAG BOOTH
In this session of the 126th Canton Fair, we used two spaces to showcase casual nylon bags.
Nylon bag is a popular style in recent years. It is convenient and large-capacity, and is very popular among everyone.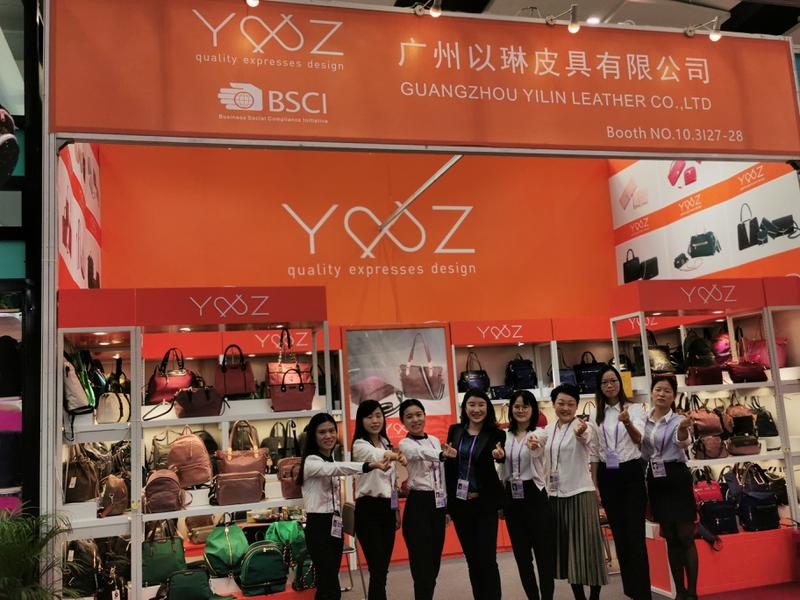 4.Our products are fashionable and fashionable, attracting buyers from all over the world. Many buyers will stop by our booth, and more will go to the booth to actually understand the product.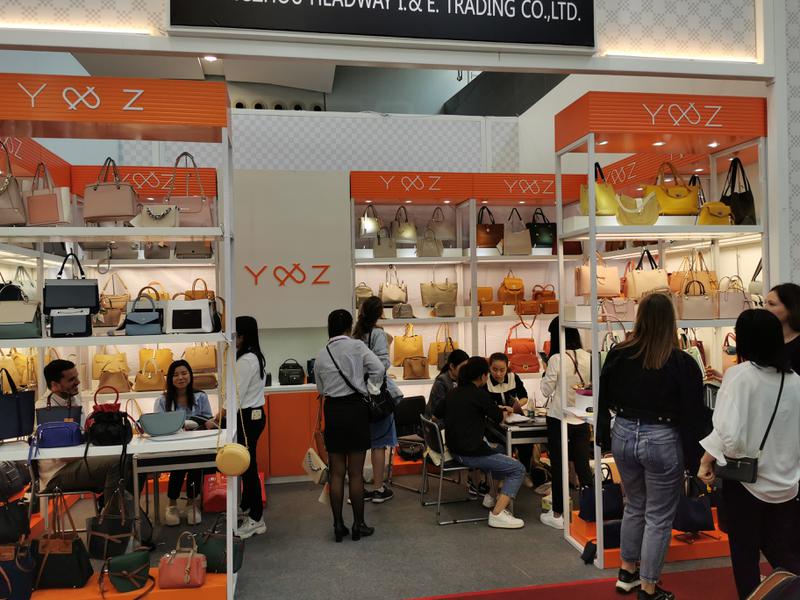 Thanks to every domestic and foreign merchant who participated in the Canton Fair.
Thanks to everyone who came to our booth.
Please visit our website for more information.
www.yzbeauty.cn