Popular Collections for SS21
For helping our customers to master the popular trends and expand the market, almost every week Y&Z Beauty will share different new and modern styles on the website.
Also these handbags are recommended according to the real survey.
Recently there are some fashion handbags with wrinkle design in the market.Today there are four new arrivals to share.
Little handbag with high quality PU




Feature: with special wrinkle design, really fashionable among young people.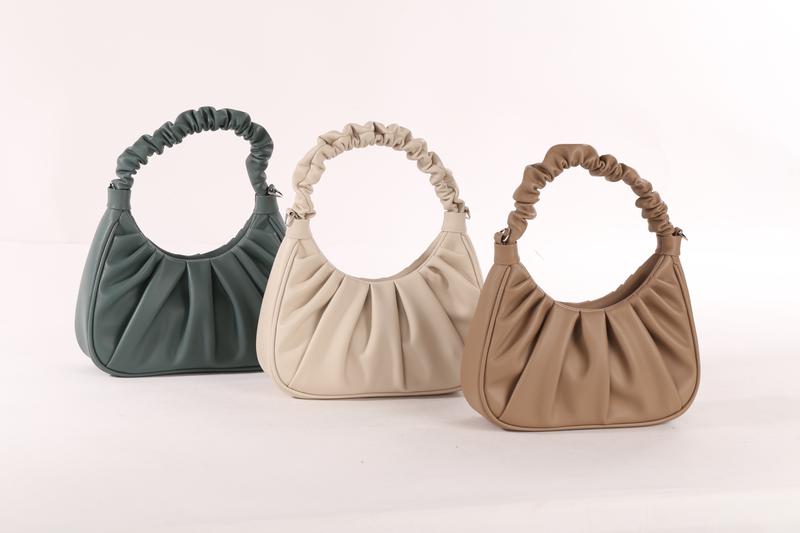 2. Sling bag with dumpling wrinkle shape
Feature: there is wrinkle point on the closure, which makes the bag very nice. This bag is really hot-selling among consumers.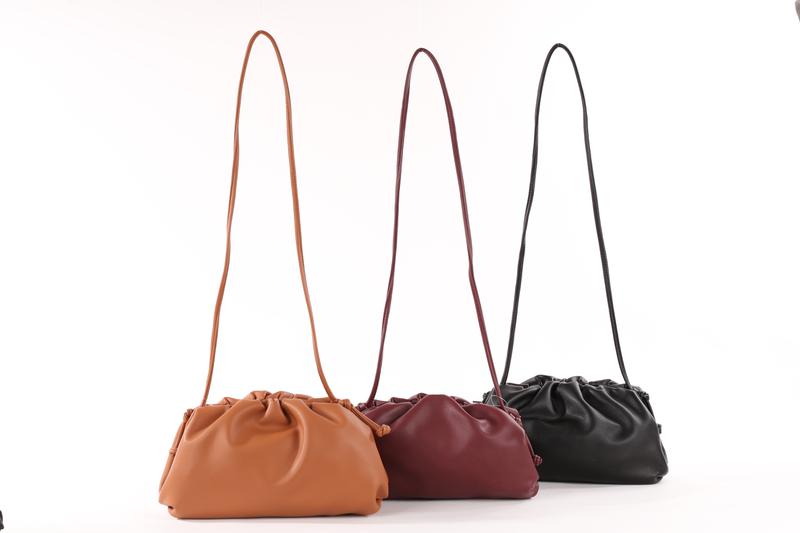 3. Sling bag with flap closure
Feature: Fashion shape. The front panel is wrinkle. And the shoulder strap is special with knitted design.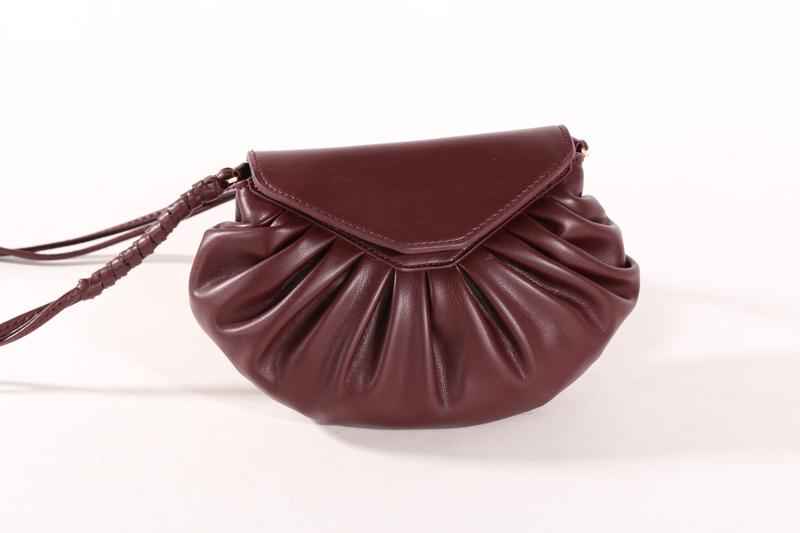 Wrinkle sling bag is really popular among consumers recently. We believe that this kind of bag is great potential.
Y&Z Beauty is the China professional bag supplier for over ten years, and we accept the customization and OEM/ODM.
Welcome to contact us at any time. More new styles will be sent to you.