Promotional Nylon Collection from Y&Z Beauty
The second outbreak of COVID-19 has broken out again in many countries as per report. 2020 is difficult almost for every country. Hope everything would be come well in 2021.
For supporting our customers to develop a better market, Yilin leather decides to provide promotional Nylon bags with competitive price, which is popular among consumers.
Type :Backpack
Material: Nylon material
Description: with two zipper pockets on the front panel. For the top closure, we adopt the zipper with PU puller. Really practical.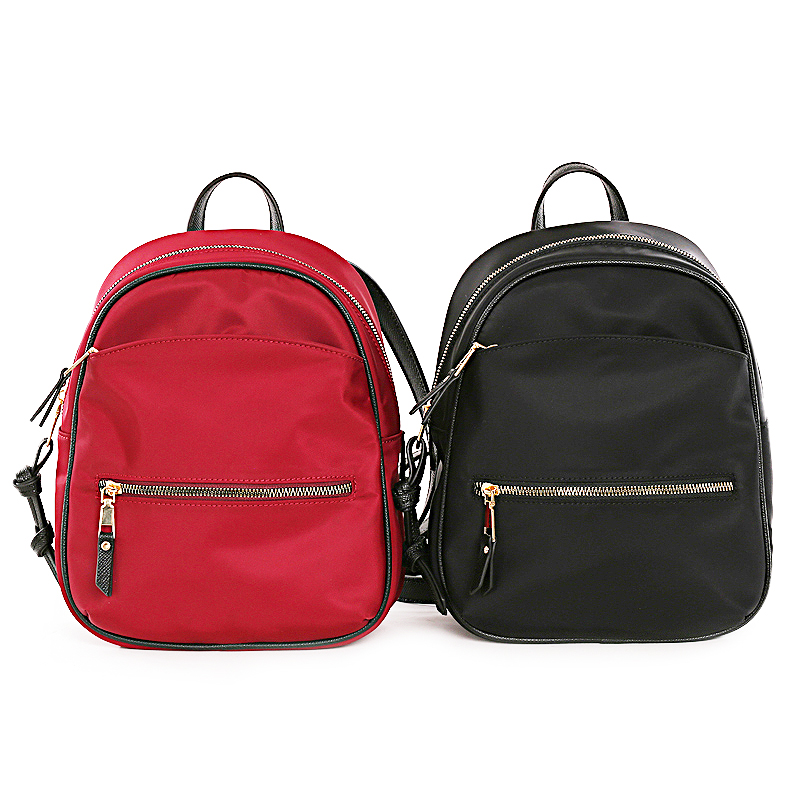 Type: Sling Bag
Material: Nylon material
Description: For this Nylon sling bag with PU Shoulder strap, on the front panel, there is a magnet pocket. On the back panel, we design the zipper pocket. Two zippers on the top closure.