Quality + Details = Unique Design
As well-known, quality is the soul of an enterprise. Y&Z beauty puts the high quality as the first consideration since the establishment of our company.
For achieving high quality and unique design, Y&Z beauty pays much attention to every details and exacting demands for every single stitch all the time.
Let's look at some pictures of our workshop.
Our master is preparing for the paper carefully.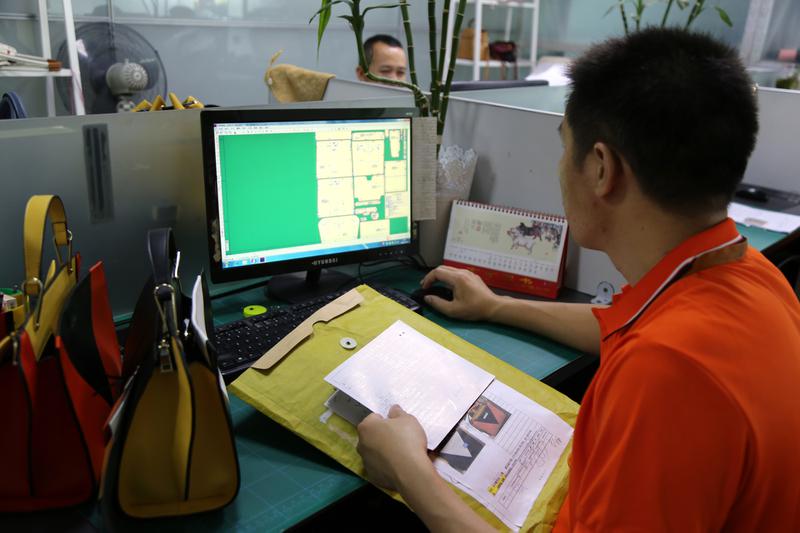 After finishing the corrected paper, the master will cut the paper by machine.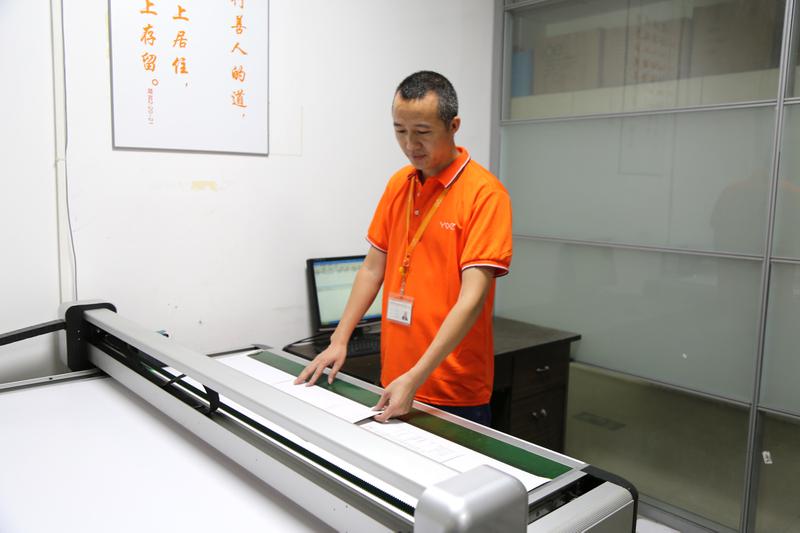 The professional staff is concentrating on cutting the material of bags.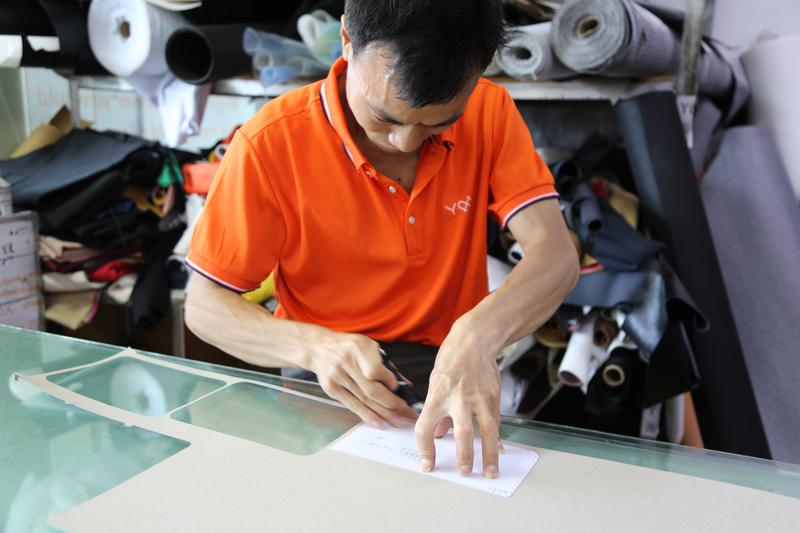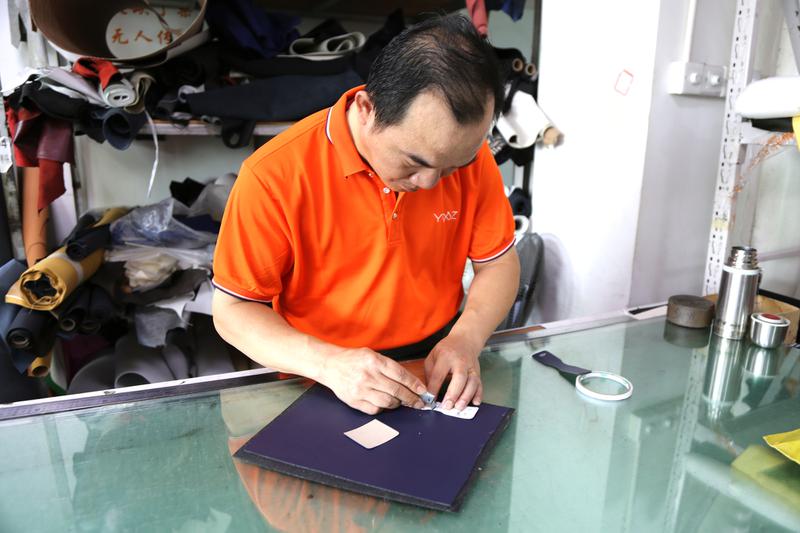 Handmade oil- painting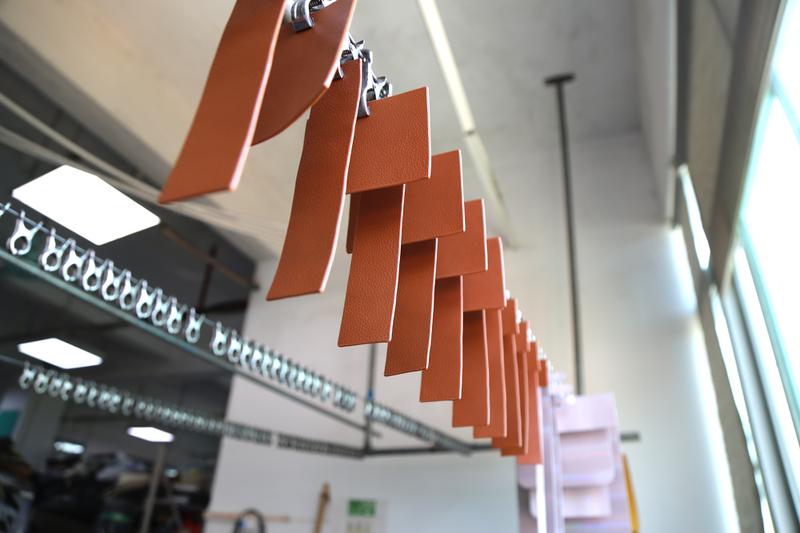 Stitching carefully makes thread straight.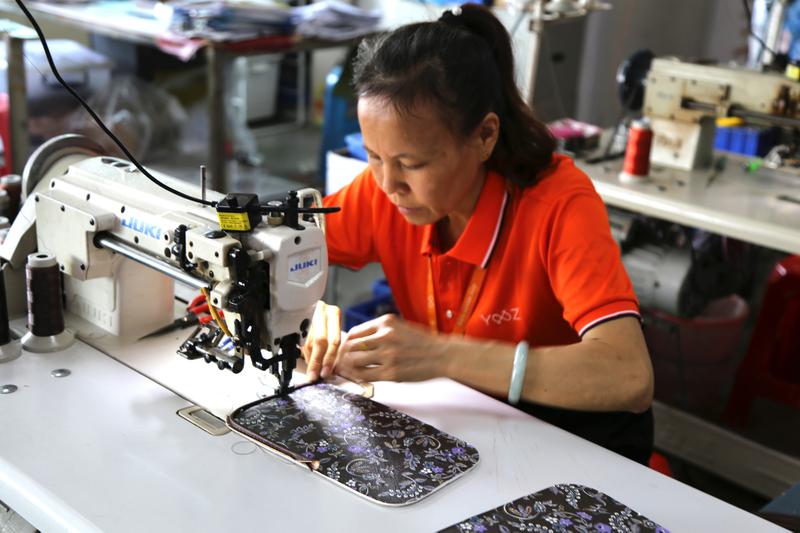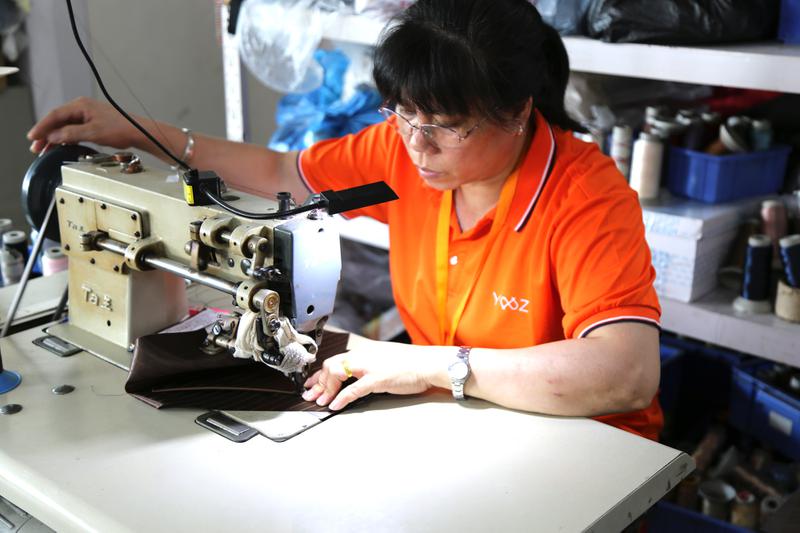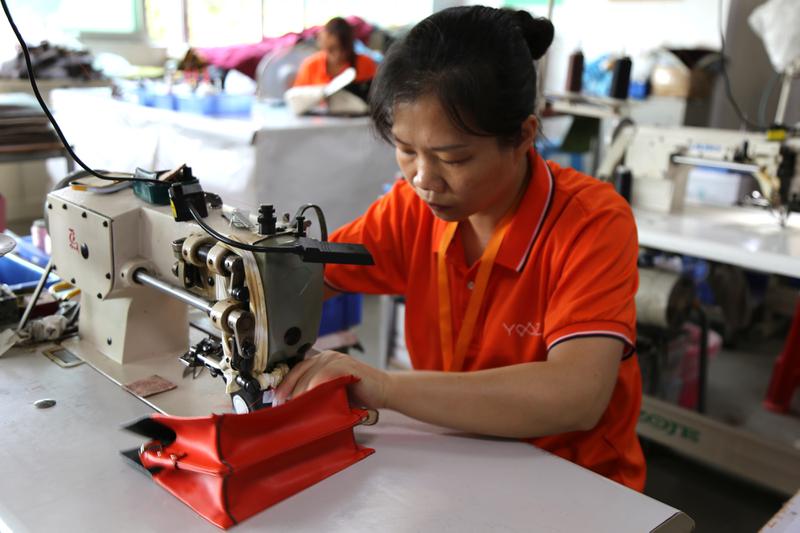 Operating the important details by hand.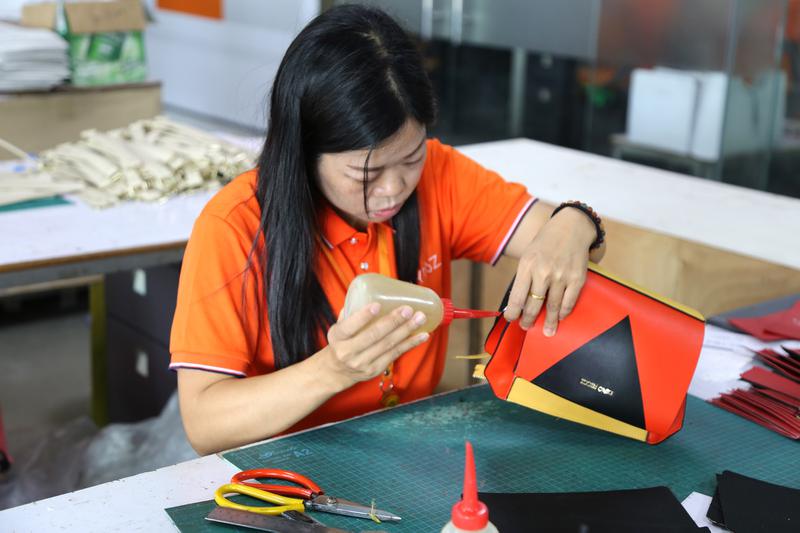 The nice finished product.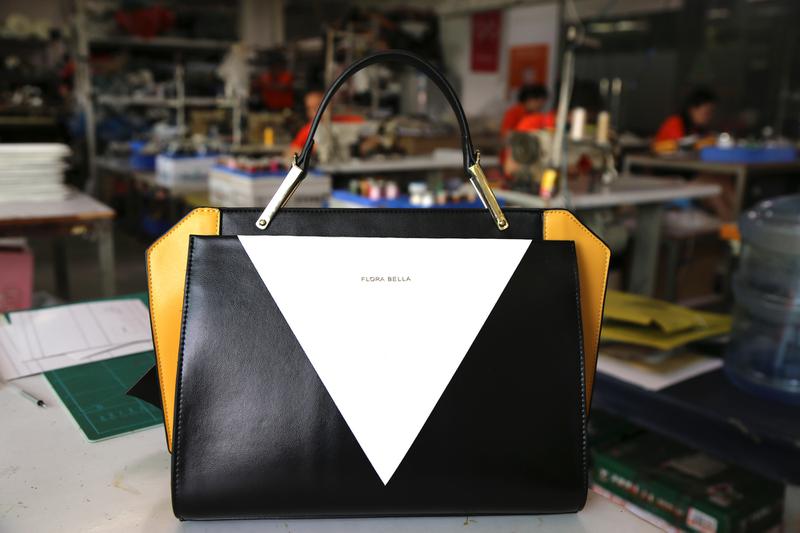 Y&Z Beauty always believes that details will highlight quality, and quality shows the unique design.
And, we DO it with our original aspiration.