THE 126th CANTON FAIR
1.WHEN AND WHERE
Exhibit Categories

Canton Fair Location
Address of Canton Fair Complex:
No. 380, Yuejiang Zhong Road, Guangzhou, China
The Canton Fair is located in Haizhu District with easy links to local major transportation network. You can get to the Canton Fair Complex by metro, taxi, shuttle bus, self-driving, ferry, etc.
Here is Traffic guidance:
bit.ly/CantonFairTransportationGuide-en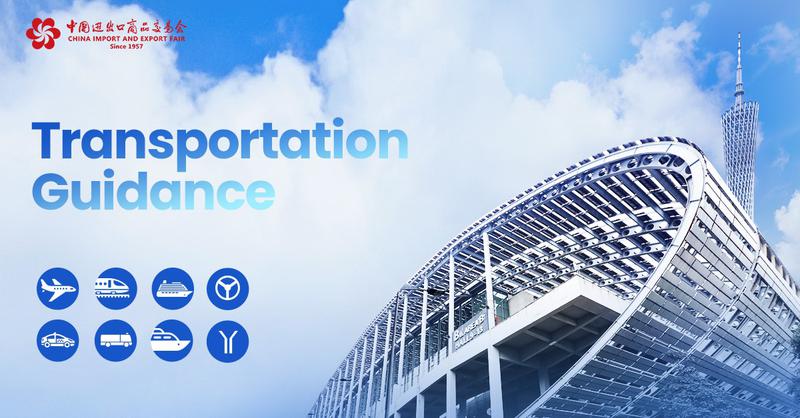 2.WHY EXHIBIT
After 62 years' reform and innovative development, the Canton Fair has withstood various challenges and never been interrupted. The Canton Fair enhances trade connection between China and the world, demonstrating China's image and achievements of development. It is an outstanding platform for Chinese enterprises to explore the international market and an exemplary base to implement China's strategies for foreign trade growth. The Canton Fair serves as the first and foremost platform to promote China's foreign trade, and a barometer of the foreign trade sector. It is the window, epitome and symbol of China's opening up.


3.Data of the 125th canton fair
Up to the 125th session, the accumulated export volume has amounted to about USD 1.3834 trillion and the total number of overseas buyers has reached 8.80 million. During the past 62 years, the exhibition area has increased from 9600 m2 in the first session to 1.185 million m2 in the 124th session. The exhibits have been expanded from 10,900 to 230,000 types. And the number of buyers has risen from 1223 from 19 countries and regions to around 200,000 from more than 210 countries and regions all over the world. The export transaction has also increased from 17.45 million to nearly 30 billion USD.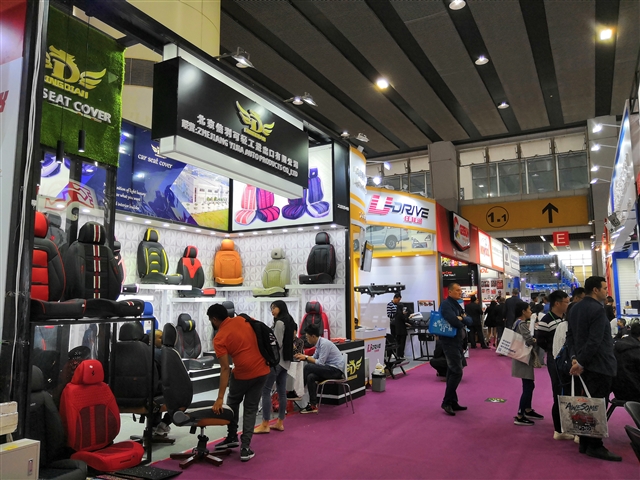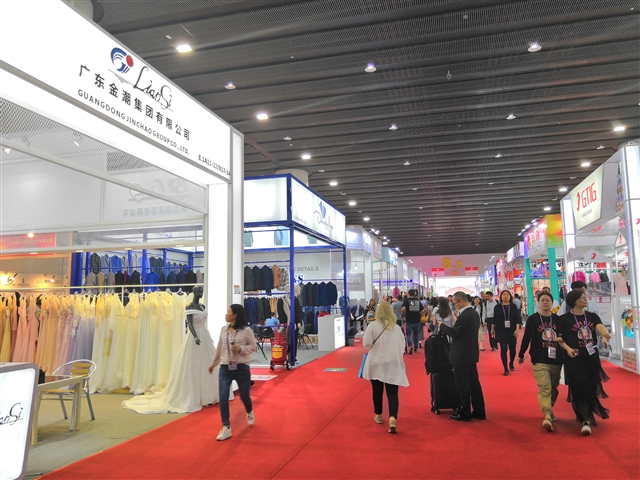 4.Welcome to visit our booth during Phase 3
From October 31-November 4 / 2019
Booth NO.:
PU Handbag 9.3D22-23
Nylon Handbag 10.3I27-28
Contact with : Cindy Chan
Tel (WhatsApp, wechat ID) : +86 138 0297 6345
mail: cindy@yzbeauty.cn