The Good Time of Learning from the Experienced Lecturer
As a old saying, learning helps one to make progress. Every year, our company (Y&Z Beauty) shall organize us to learn and train from the foreign trade experienced person.
This is a good chance that our company organizes the sales department to study more professional knowledges.
We are grateful that Y&Z Beauty and Alibaba can provide this opportunity and we can learn from their successful and rich-experiences.
We are very excited and active to attend this lecture, so we come to the meeting hotel in the early morning.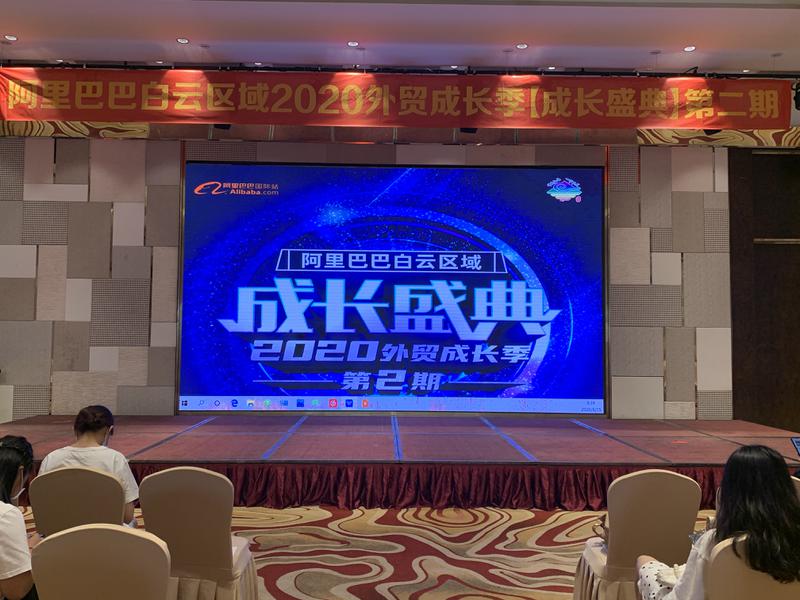 We get the admissibility.:)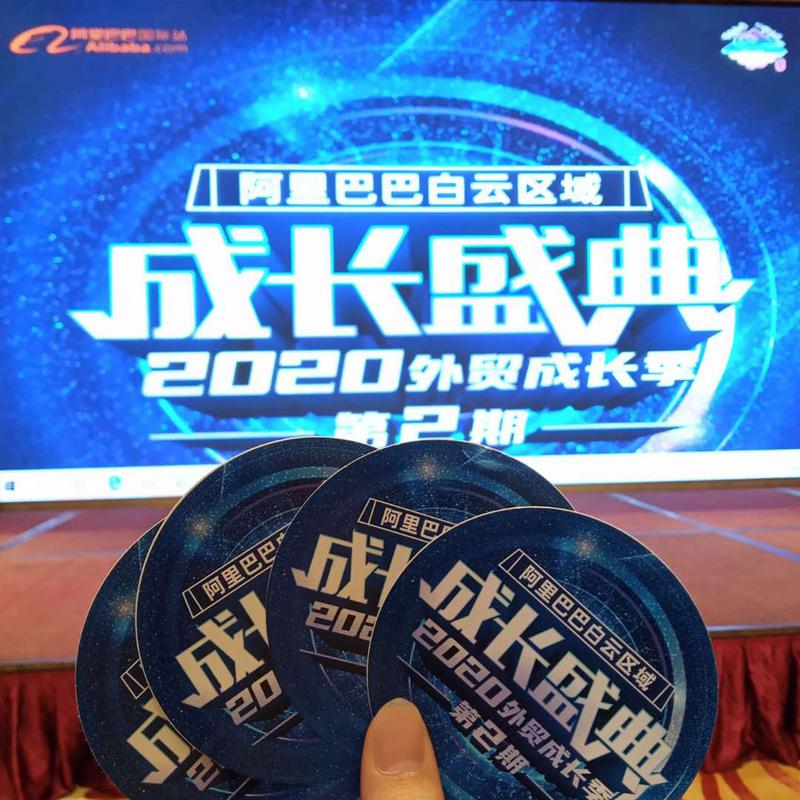 The content of each lecturer is wonderful
We really enjoy this learning time.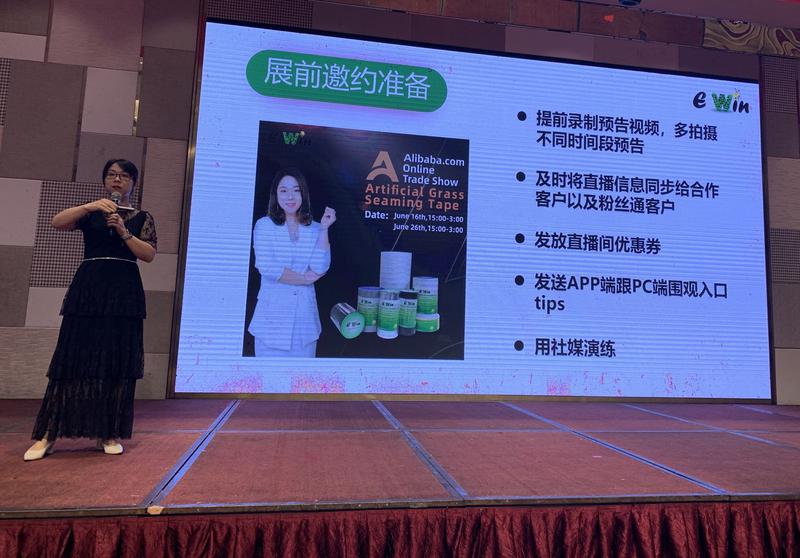 And finally, let's have a group picture.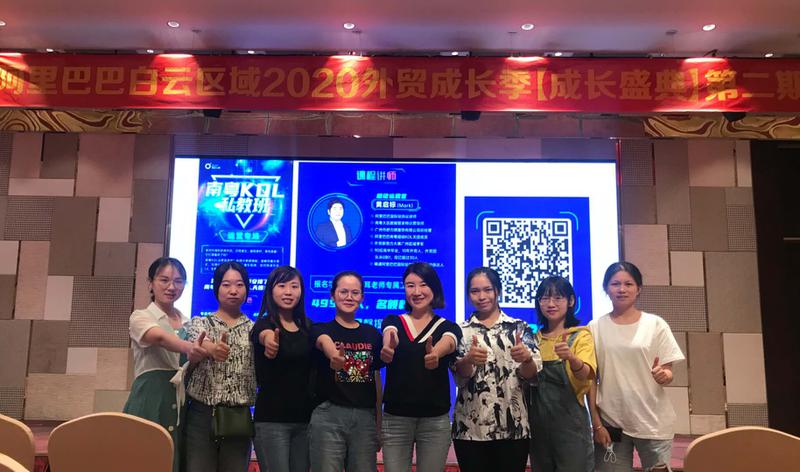 This day, we learn much from every lecturer.
And we summarize all the points together.
We need send the

useful information

to our customers by email.
Every quarter, we had better consult the

Satisfaction Questionnaire

from customers, and know the true ideas of every customer.
We must pay much attention to the

quality control

, because the high quality is the soul of an enterprise.
For

after-sales service

, it's also very important for a company. We need be responsible for our customers and products.

Providing the solution

timely to customers.

The last but not least, we shall endeavor our best to design and build our product to help our customers increase sales and market.
Hope we can become professional and can provide better service for customers.