the Working Atmosphere of Y&Z
Guangzhou Yilin Leather Co., Ltd. is a company which pay more attention to staffs training and development.
Only the employee's benign development can serve the customers better, and that is the reason why we organize staffs training meeting twice a week.
Besides, to make every salesman keep track of production schedule, the Production Department will hold the meeting about the production of every order.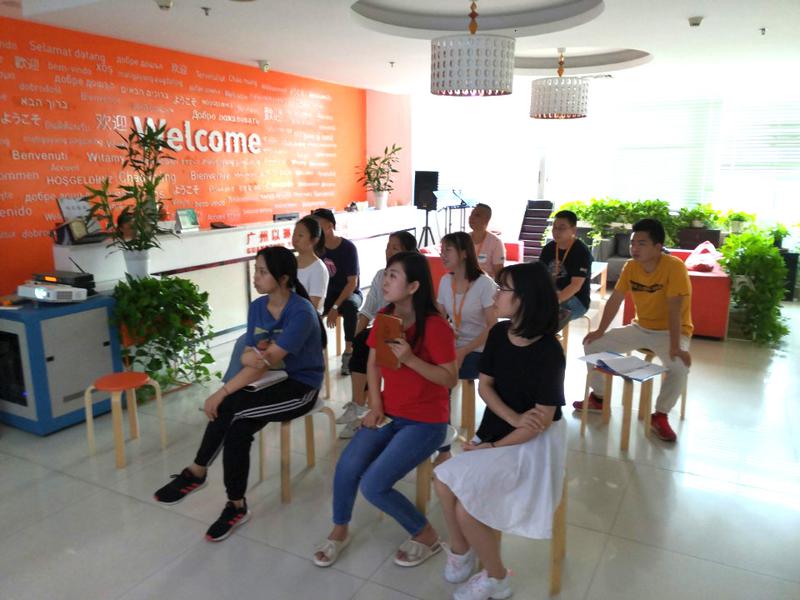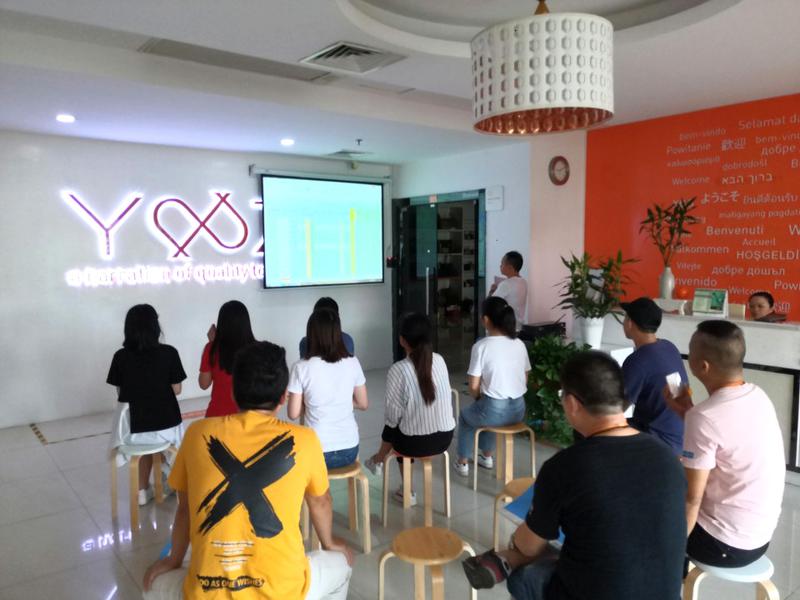 Teamwork among employees is also an important reason to serve customers well.
Therefore , we have morning conference each Tuesday. To emphasize our mission , vision and core value is an essential step of each morning conference.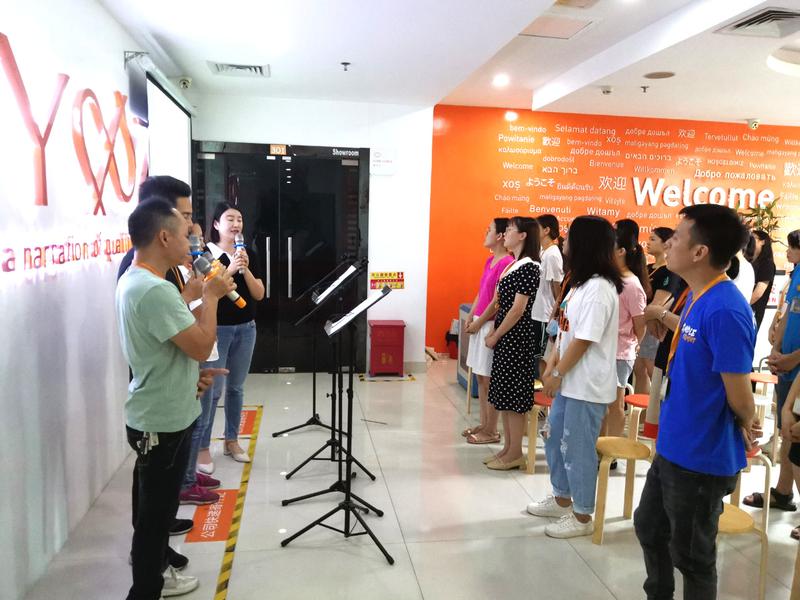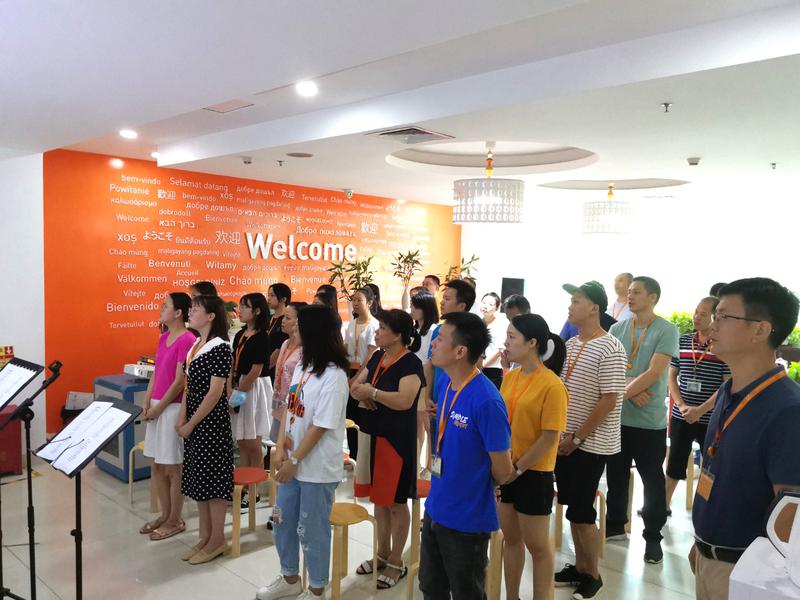 This week we got one new family, and all of us are grateful for the arrival of this new colleague.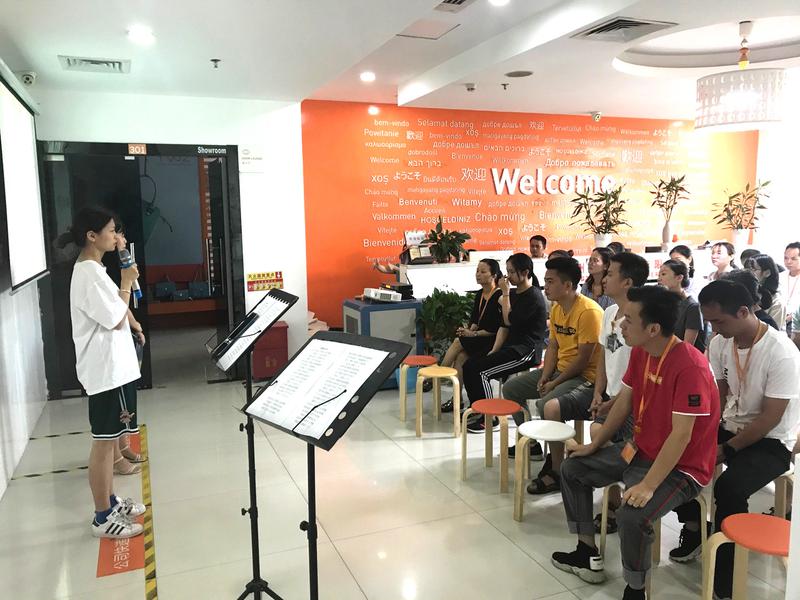 Trust more and more family will be added to our company soon and we are looking forward to their arrivals.
Y&Z Beauty is a friendly and united family.
For customers, we try our best to serve customers with strong sense of responsibility.
For inner staff, Y&Z Beauty always improves their overall quality both in professional knowledge and in service awareness.