Y&Z, A Unity and Friendly Family
Unity is extremely significant for an company and every member in an enterprise, especially during the tough time, like in this situation of COVID-19.
In this kind of situation, it needs everyone try his best to devote himself to this family, and work together to get through difficult time. And also, a company never gives up on everyone.
Y&Z beauty always fights for the bright future and works together.
Not only unity in this tough time, but also in the daily life in the past year.
Let's view the activities in the last year.
Almost every month, we held the birthday party for family members. Our boss and CEO will personally celebrate the birthday for employees.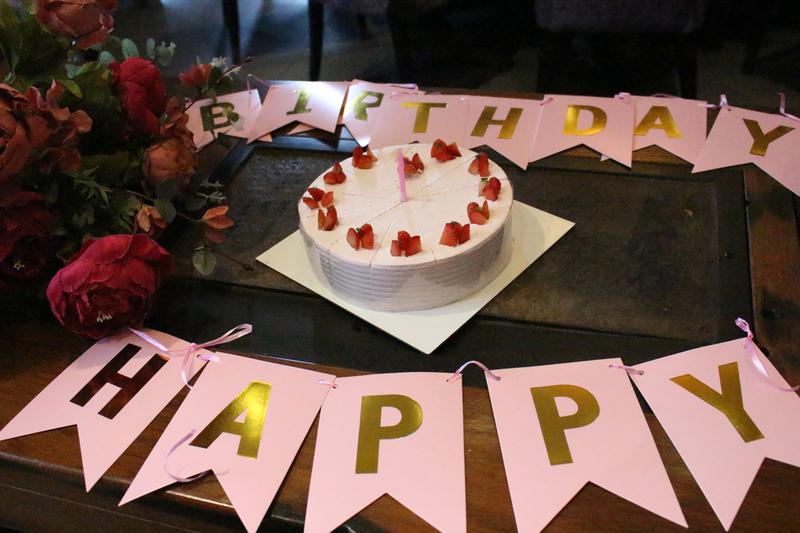 Gifts are for every member who has birthday in the month.
This is a company and home, which are friendly and full of love.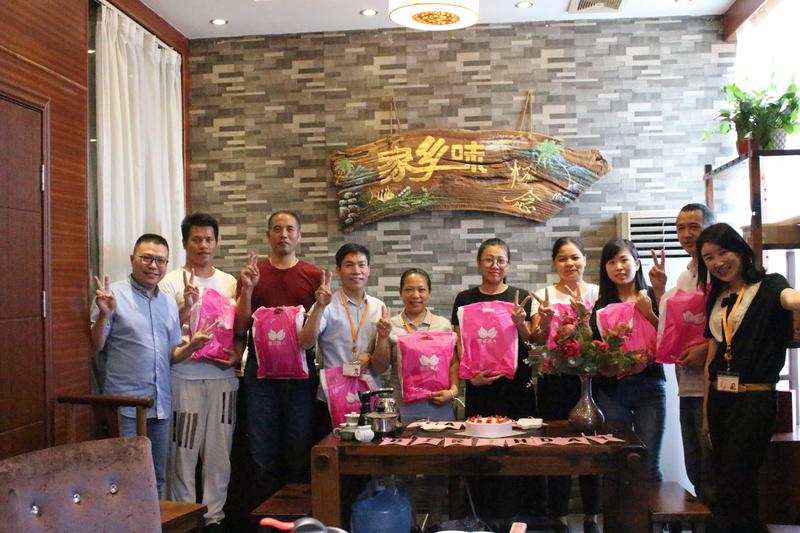 Besides, Y&Z shall celebrate all kinds of festivals, such as Thanksgiving Day, Spring Festival, Dragon Boat Festival, Christmas Eve, and so on.
Thanksgiving Day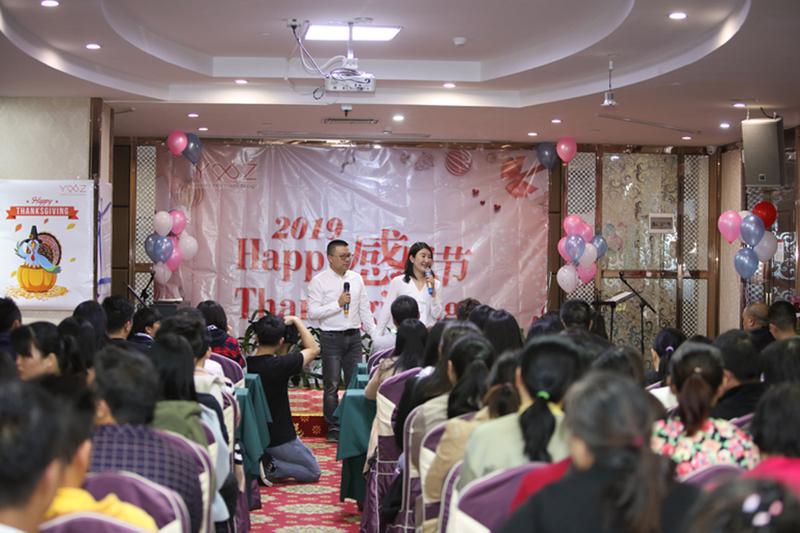 Christmas Eve

Mid-Autumn Festival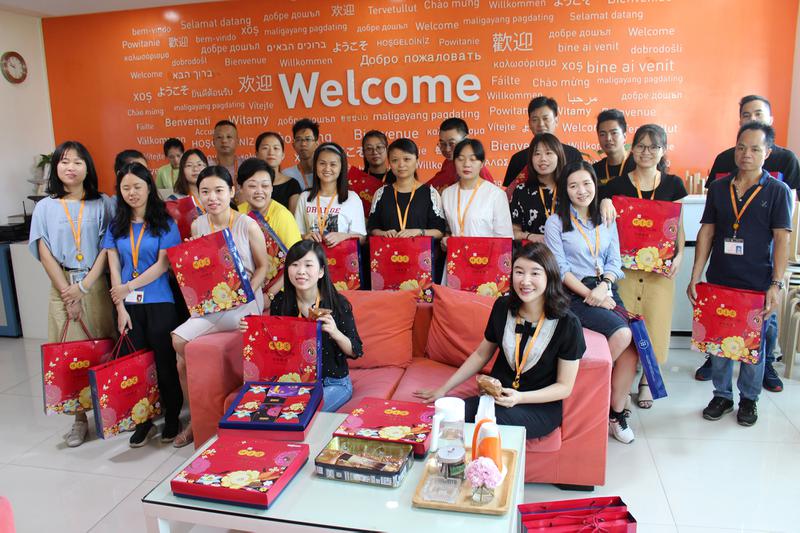 Dragon Boat Festival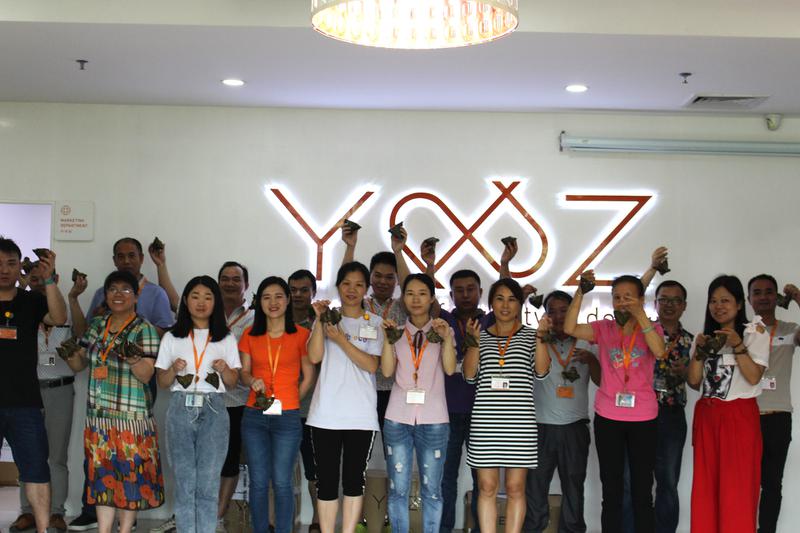 We love company, and love our colleague.
We are family!
Hope Y&Z can be flourishing and prosperous, not only yesterday and today, but also tomorrow!
Dear partners, welcome to visit our company, and you will find the friendly atmosphere. You will never regret for this trip.
By the way, dear friends, Canton Fair on live is coming, pls kindly note our booth is 10.3F21-22, and we are waiting for you in the live broadcast room.