Y&Z Thanksgiving Party
Thanksgiving Day is an important day for us. Y&Z Beauty holds a Thanksgiving party, in which every family member shares what they are grateful for, expresses gratitude and wishes to each other.
Let's enjoy the pleasant atmosphere.
The owner of Y&Z Beauty, Cindy and Hendy.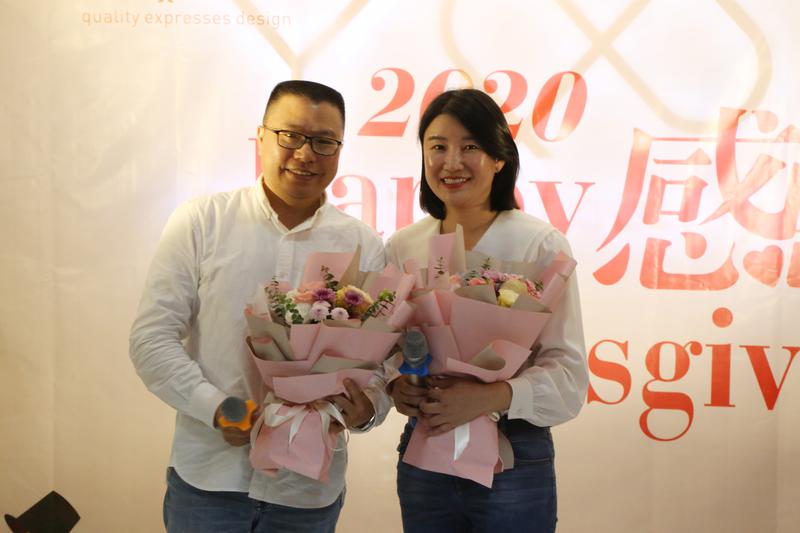 The family of Cindy brought us Thanksgiving songs and piano performance. A harmonious and happy family.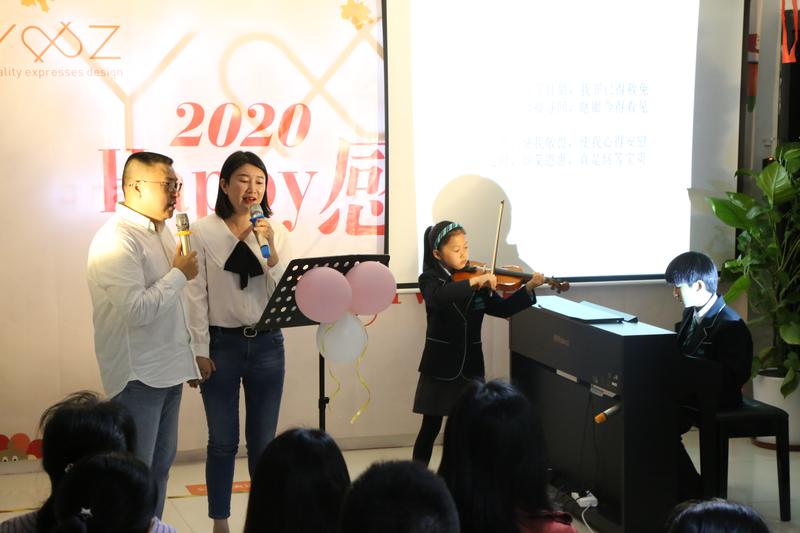 Management Team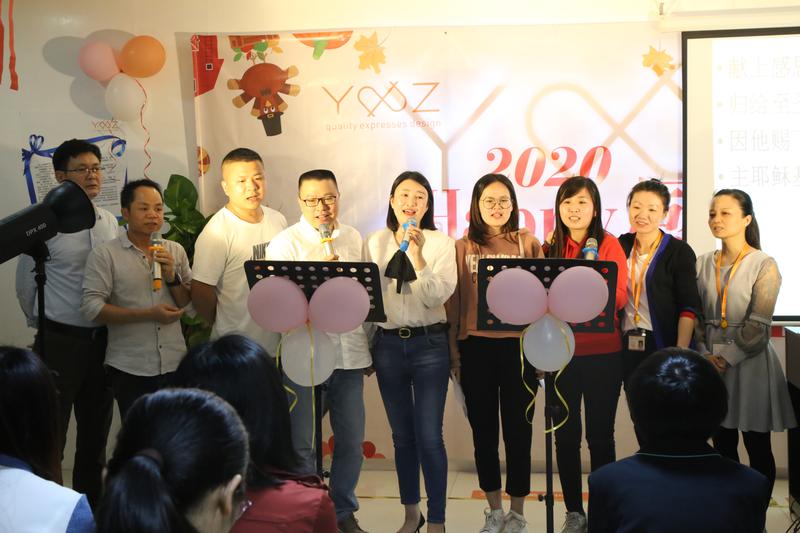 Also, it's necessary that different department sing different songs. We really enjoy this great time.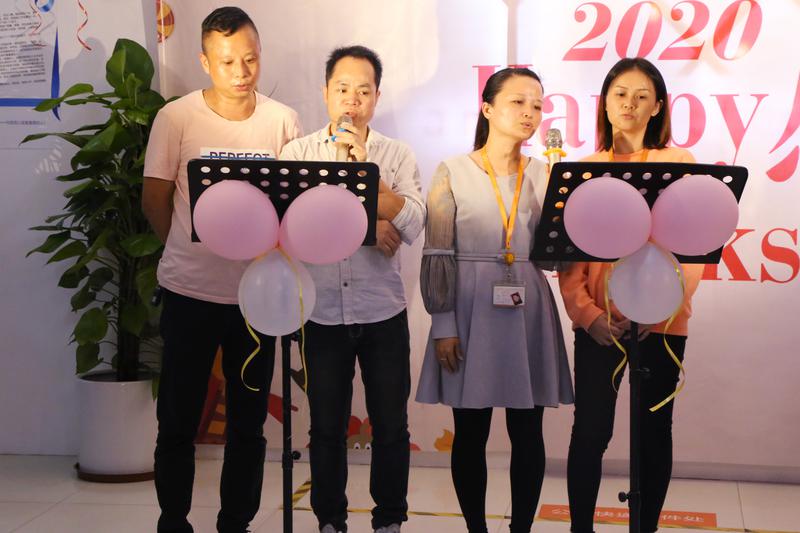 Sharing something which you are grateful.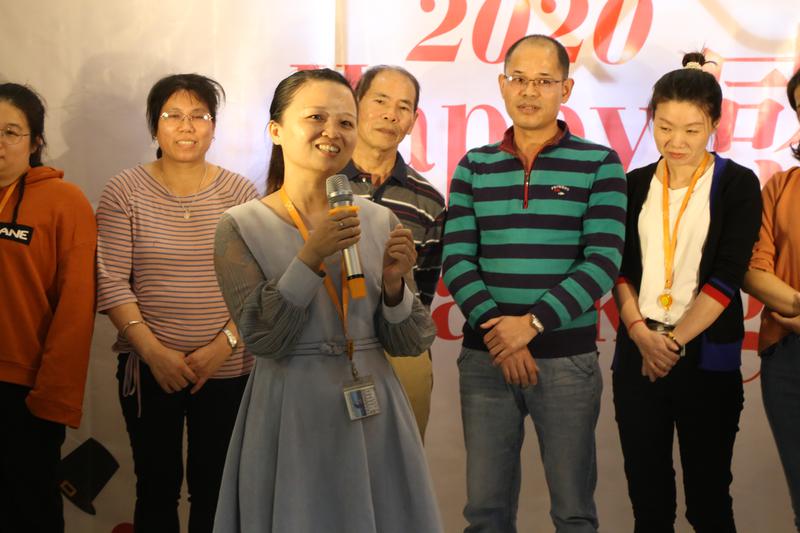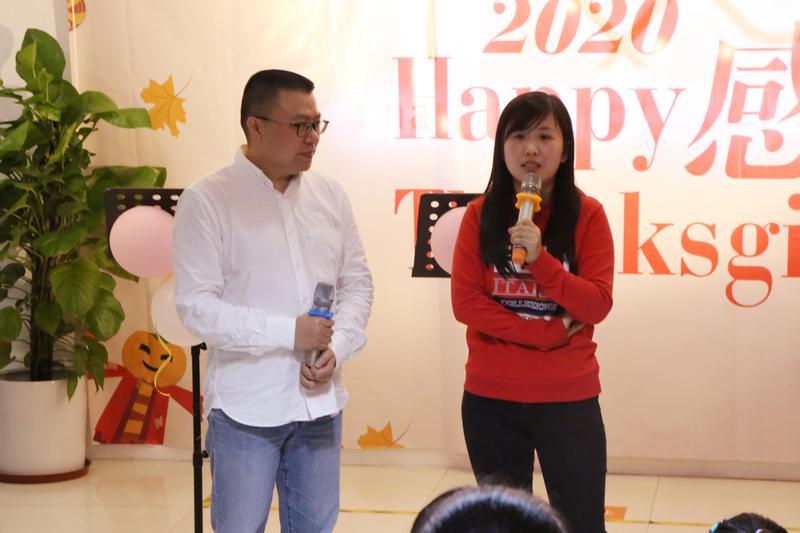 Blue Ribbon represents thanksgiving, caring, encouragement and love.
We tie the blue ribbon to someone who we'd like to be grateful.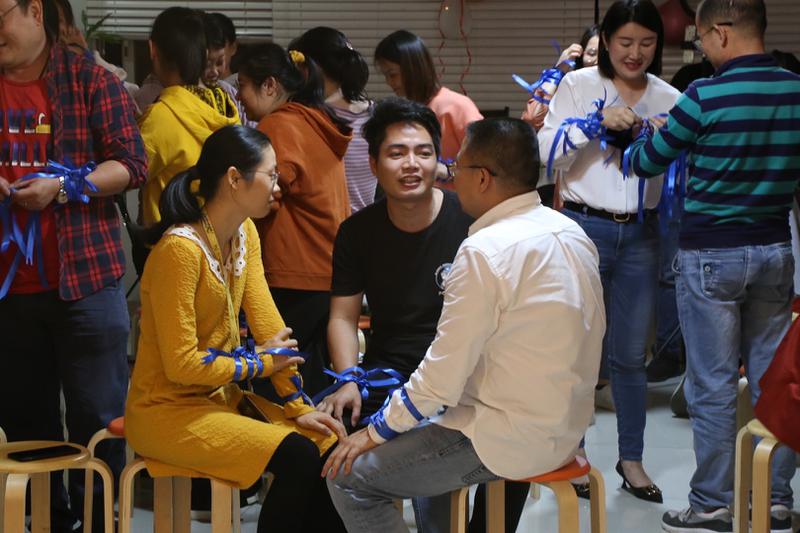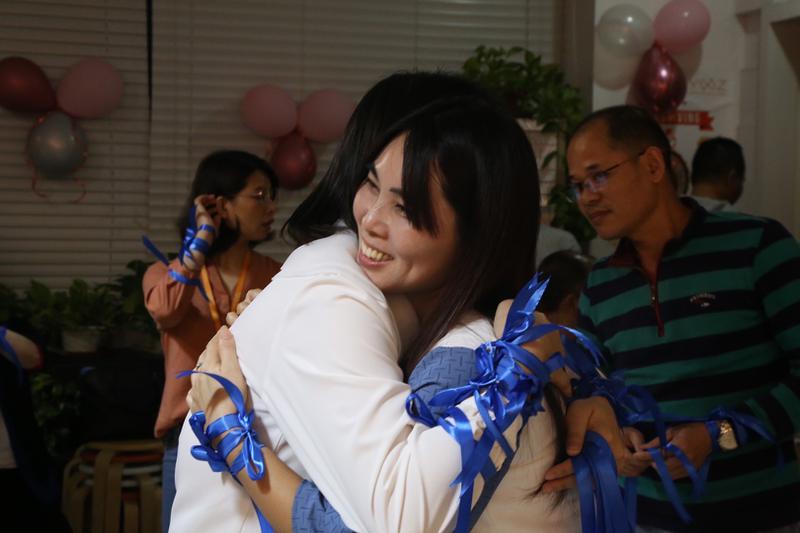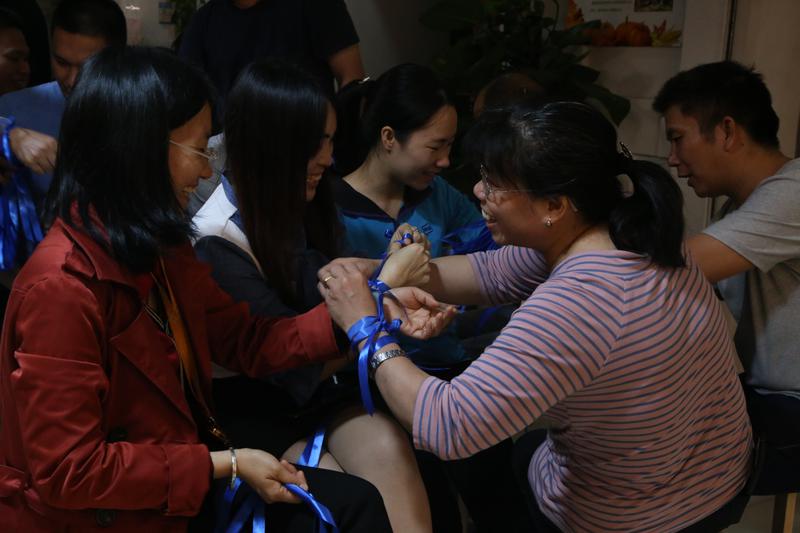 Preparing the delicious food,fruit, and dessert.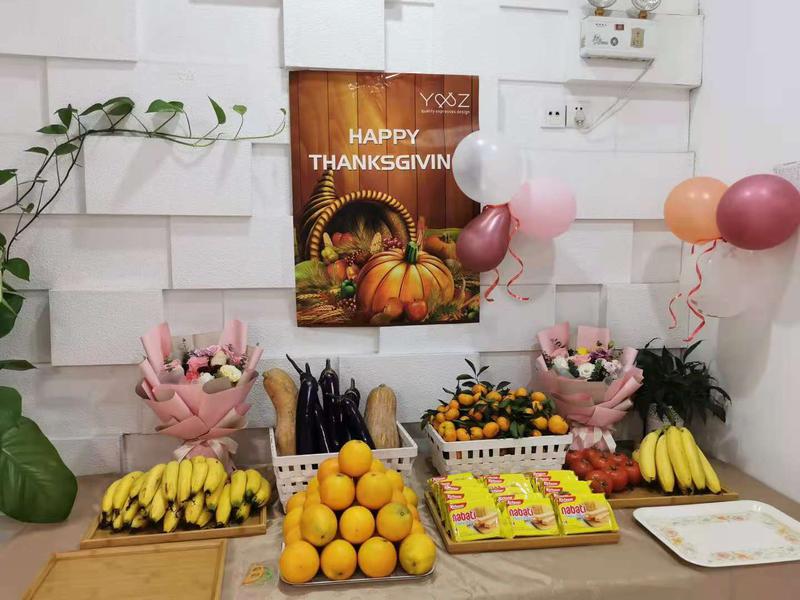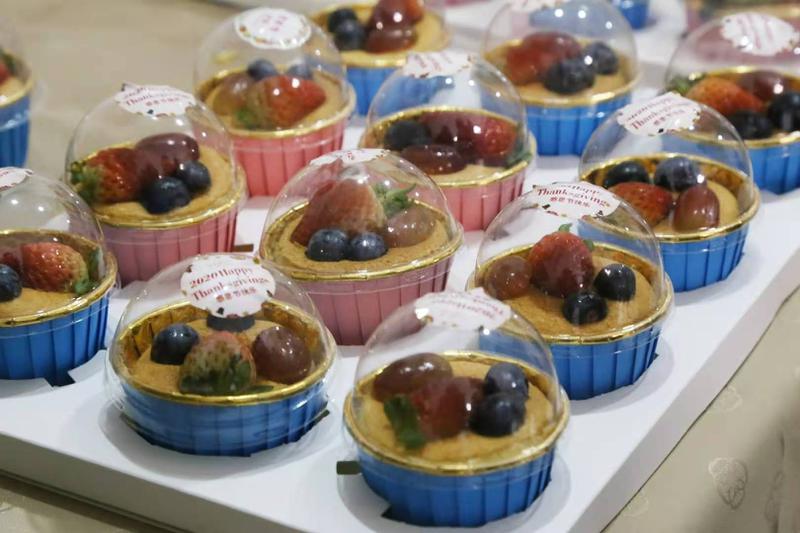 Every month we shall hold the birthday part for colleagues who are born in this month.
All the members of sales department Thanksgiving for our dear customers. Hope all of you are doing well.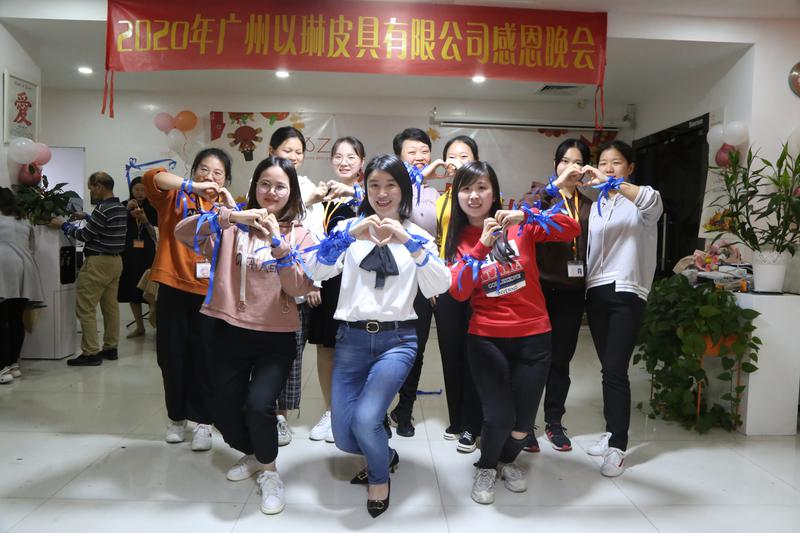 Group Photo

Sincerely, we wish the overseas epidemic situation be recover as soon as possible.
And wish all the overseas friends health and safety. God bless you.
Happy Thanksgiving Day.