Happy National Day and Mid-Autumn Festival
It's the last day of September. And October is coming.
We'd like to express thanks to every customer. Because of your trust and supports all the way, Y&Z can have a good Sales Performance during this month, getting better and better.
Celebrating the good performance on September.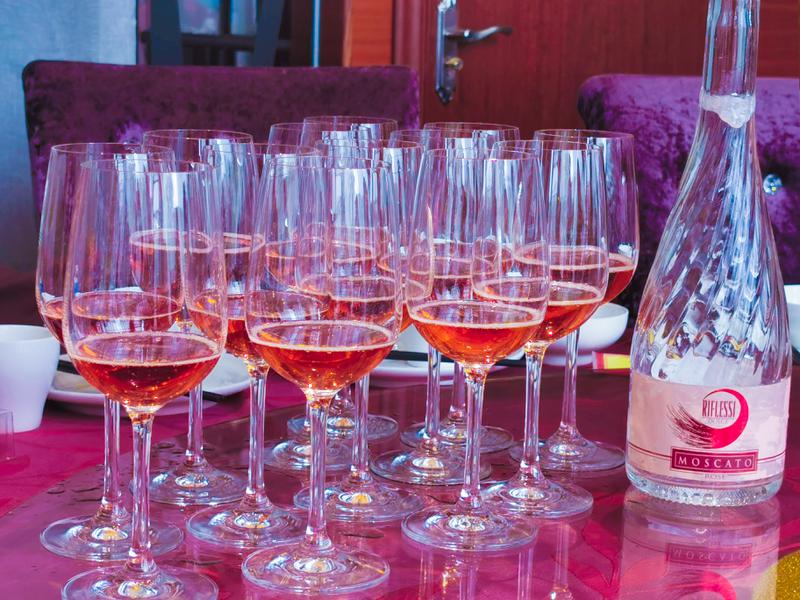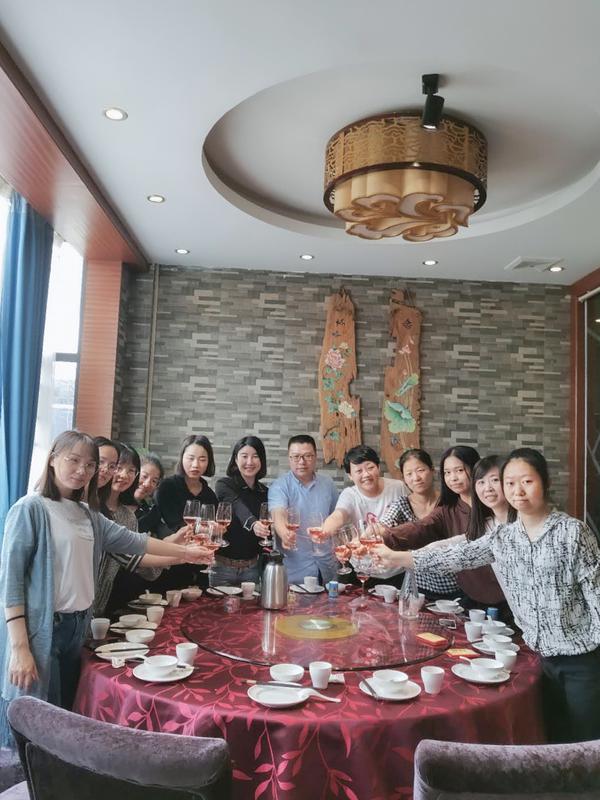 National Day and Mid-Autumn Festival are coming soon, which are very grand for whole Chinese people.
Let's take a look at the atmosphere on the street.
All the poles has been covered with the Five-Starred Red Flag ( the National flag of the People's Republic of China)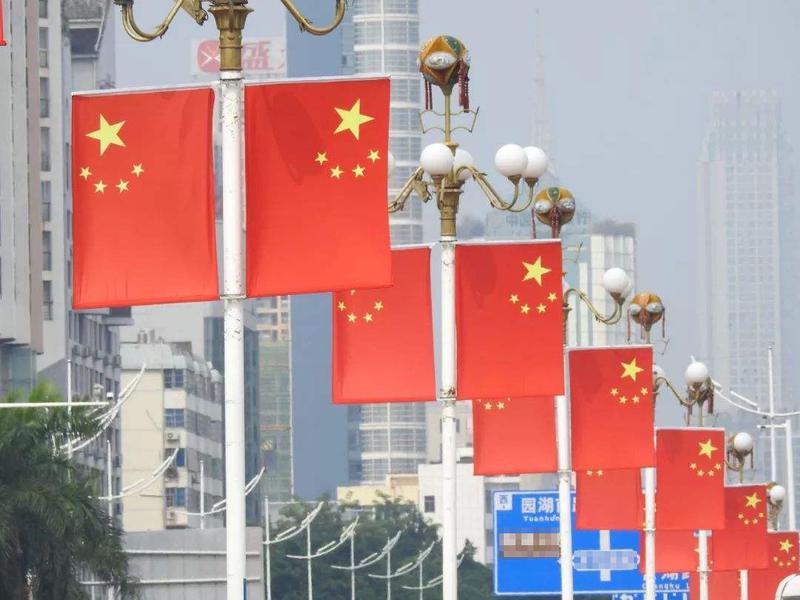 Besides, every year, there is Light Show during National Day.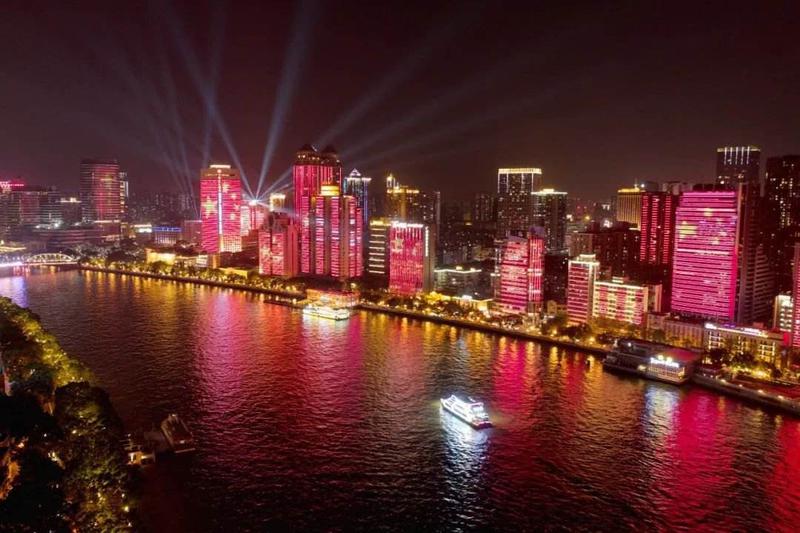 Y&Z Beauty also prepares the Moon Cake to all staff for the Mid-Autumn Festival.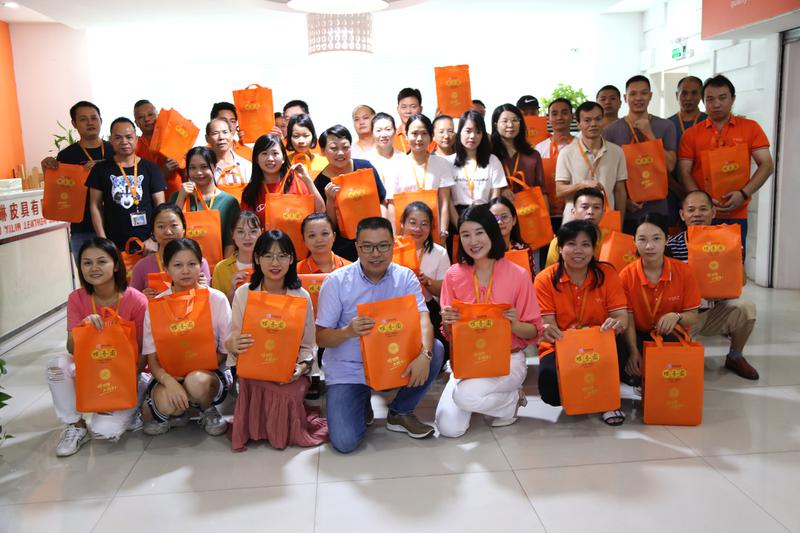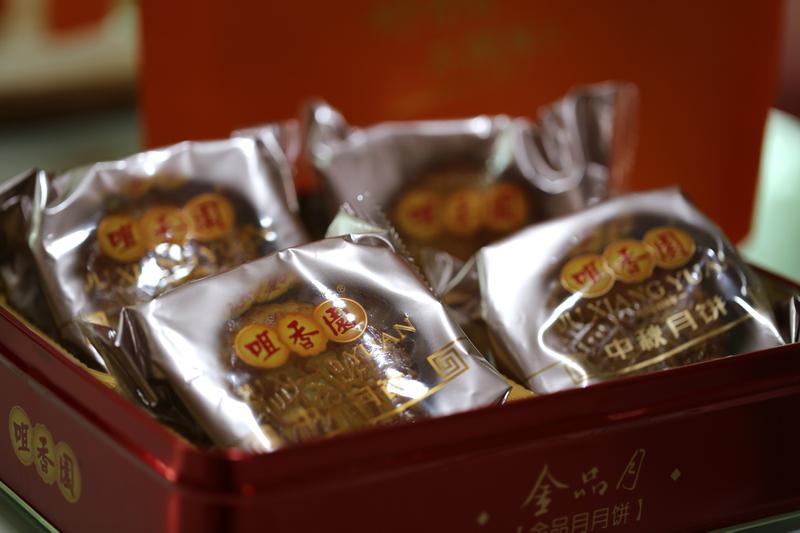 We will have holiday with four days for celebrating these two festivals.
Dear customers, if you have any needs during the holiday, also we will reply you ASAP.
Happy National Day and Mid-Autumn Festival.:)