Sling Bags with Double layers PU
The shape of handbag with double layers PU is more pretty and trendy than single layer PU, so we shall show you some sling bags with this material.
1)Sling bag with long shoulder strap
This bag has a knot like the photo as decoration on the two sides, which makes it fashionable.
With long shoulder strap, so it can be a single shoulder bag and cross body bag.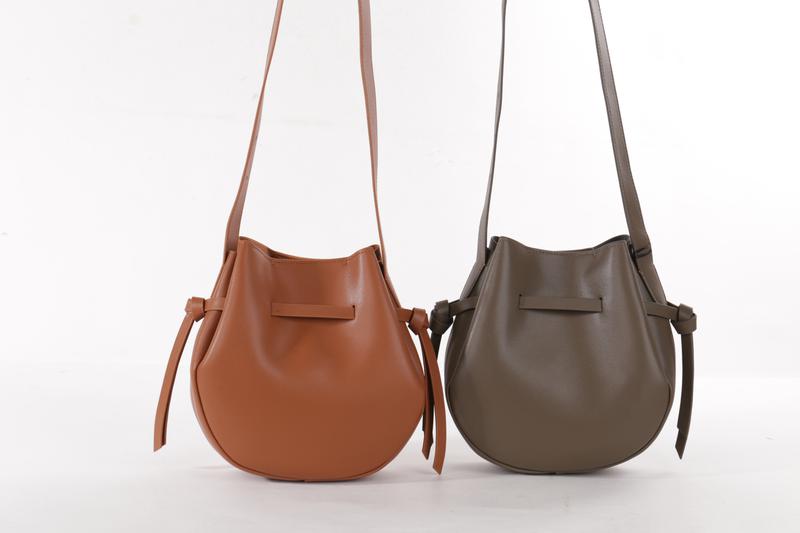 2) Sling bag with knotted shoulder strap
This leisure sling bag has a special shoulder strap with knot.
On the left side, we design a wallet. Inside, there is a cosmetic bag. Very multifunctional.
3) Large Capacity Sling bag
On the front panel, there is open pocket with magnet that is covered by material. For this bag, it's really large size.
The special shoulder strap like PU string make it light spot.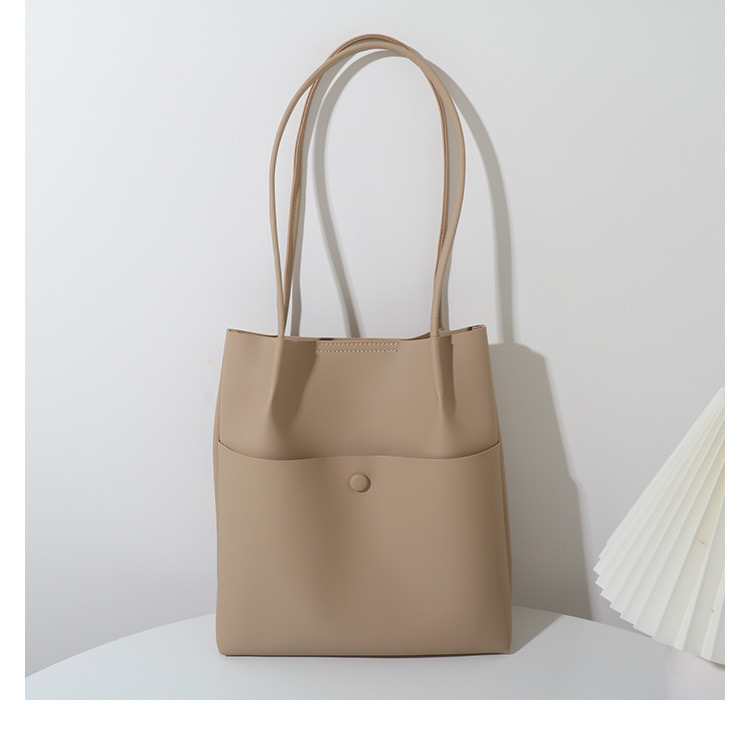 These three sling bags are very practical and trendy.
If you like these styles, welcome to contact us at any time.
More and more fashion new designs will be showed in every week.
Guangzhou Yilin Leather Co. Ltd is a factory with about 200 workers, including own designers, and specializes in designing and manufacturing fashion ladies handbags for over ten years. .
OEM/ODM is available.